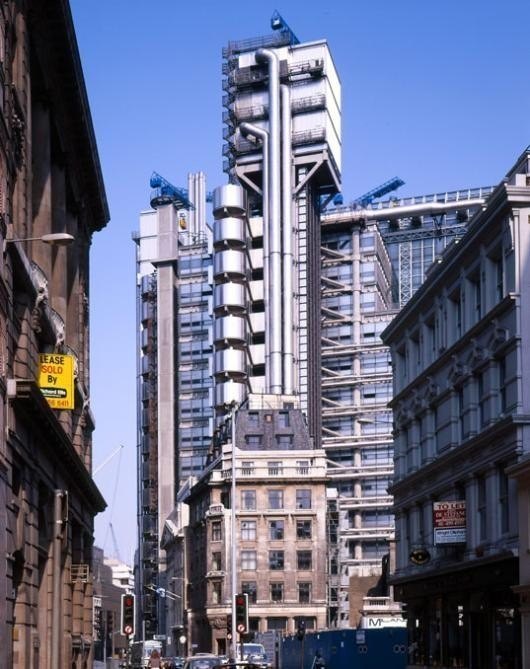 Following matrix Property's aborted bid to purchase the Lloyd's building, it is reported that an agreement has now been reached for the sale of the investment interest in this iconic building to Chinese company Ping An, for a sum thought to be around £260m.
Ping An, a Hong Kong based insurance firm, will purchase the 340,000 sq ft building which is currently owned by Commerz Real. The building occupies a prestigious location within the insurance market at 1 Lime Street EC3 and was designed by noted architect Lord Rogers.
The purchase will represent another transaction in a growing trend with Chinese investors purchasing London commercial property.
For further information contact David Alcock or Chris Sutcliffe.