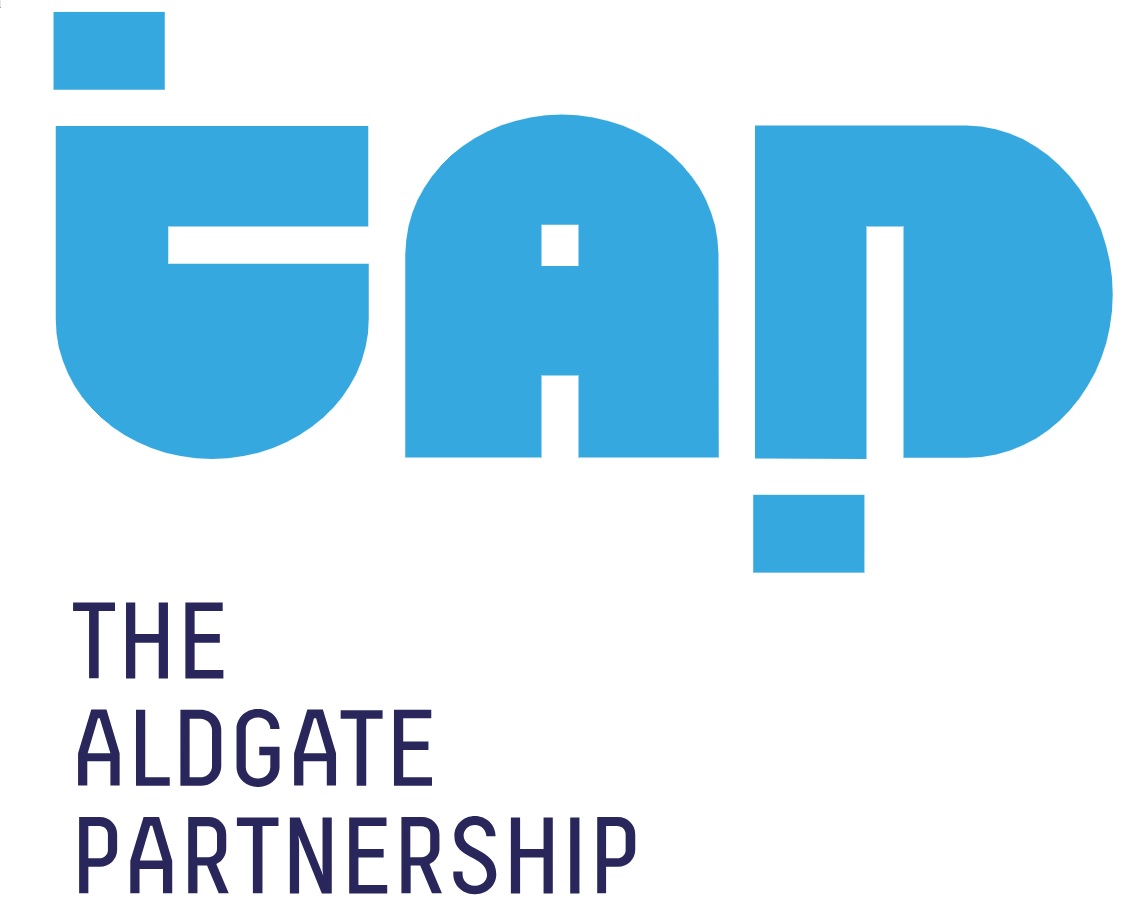 Newton Perkins is a proud Board Member and Seed Partner to The Aldgate Partnership (otherwise known as TAP or Aldgate Connect).
TAP is an exciting development bid aimed at enhancing the area through internal investment, public realm improvements, infrastructure projects and general collaboration between all local stakeholders.
MIDDLESEX ST AL FRESCO DINING!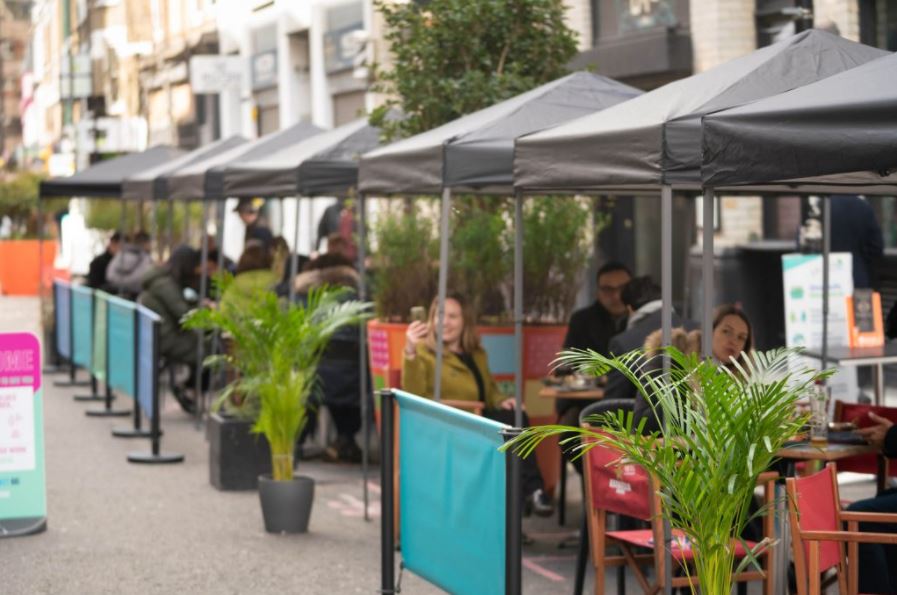 On the 12th April 2021, we were pleased to see the opening of the new outdoor dining area in Middlesex Street! Complete with tables and chairs, picnic benches, planters, colourful barriers and gazebos for those weather changes. Come and enjoy a range of cusinies from around the world, including:
Barcelona Tapas Bar & Restaurant – Spanish Cuisine
BiFe – Argentinian Steakhouse
Mumbai Square – Indian Cuisine
Sfoglia Bologna – Italian Cuisine
So Restaurant – Japanese Cuisine
1947 Restaurant, Bar & Pizza Kitchen – Vegetarian & Vegan Indian Cuisine
Check out this video showcasing how great this area truly is!
BILLING LEAFLET & 2021/22 PLAN
Aldgate Connect BID is going into its second year as a Business Improvement District. We are thrilled to be able to work with the businesses and the community in this way supporting the local economy, businesses and the community as we live with and overcome the effects of the Covid-19 Pandemic.
As the restrictions on the lockdown begin to lift, the BID will play a fundamental role in supporting the area and its recovery for business and mobilizing the workforce. Therefore, your BID levy will be pivotal in supporting interventions that will support the business community, residential community and domestic market in building consumer confidence, educating/ providing guidance on compliance and social distancing. Public realm provides an opportunity to cater for more enhanced pedestrian space; cleanliness of spaces and monitoring on how people move around the area safely. This will be further complemented through the promotion of activity to support mental health and wellbeing.
Please see below the legal overview of projects and expenditure. Please be in touch with the BID team if you wish to discuss anything whatsoever.
Aldgate Connect BID Billing Leaflet 2021/22 – this reports on expenditure from the last financial year.
Aldgate Connect BID (Draft) Delivery Plan 2021/22 – This lays out the projects for the next year (this is in draft format and will be finalised soon).