Newton Perkins is a proud Board Member and Seed Partner to Aldgate Connect BID.
Aldgate Connect BID is an exciting development bid aimed at enhancing the area through internal investment, public realm improvements, infrastructure projects and general collaboration between all local stakeholders.
Aldgate's Feeling the Love!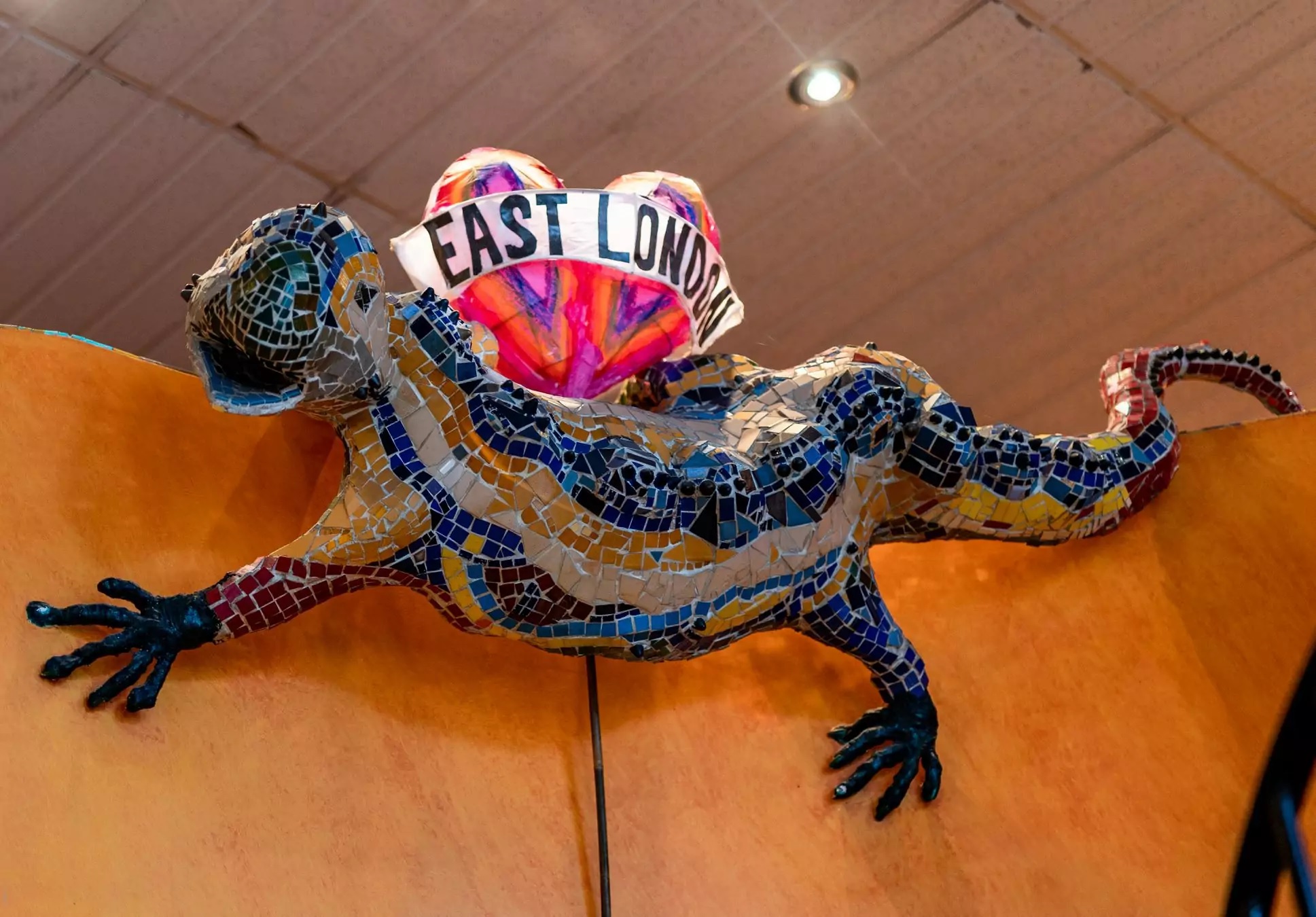 Aldgate's feeling the love this Valentine's Day, with incredible dining venues, activities, gift options and best hotel deals available for you to enjoy!
Gift Options:
- Lovable Photo Gifts at Snappy Snaps Aldgate – Create a photo gift that will leave them lovestruck at Snappy Snaps Aldgate this Valentine's Day. From stunning canvas prints to meaningful mugs, their amazing gifts make it easier to express your love and create a gift unlike anything else they've had before.
- Lady Lane Market – The London's first women-led market selling unique and handmade crafts, clothing and gifts produced by local mothers, daughters, sisters and grandmothers. Discover the tastes, smells, sights and sounds of multicultural London.
Best Activities:
- War of the Worlds Immersive Experience – Experience a Martian invasion in London, in 24 interactive scenes with actors, VR & 5D effects!
- Curzon Cinema Aldgate – You can watch all the latest films, from blockbusters, independent titles and award-winning favourites, from the comfort of our state of the art screens. Curzon brings the best cinema and live events to audiences in Aldgate!
- Dabbers Social Bingo – Dabbers is the UK's first contemporary venue purposefully designed to celebrate the beloved game of bingo. They boast incredible line ups featuring the best comedians, performers and musicians in the country. Expect huge prizes, delicious dining and a one off custom built ball machine that must be seen to be believed. Seriously.
In The City App - Download Now!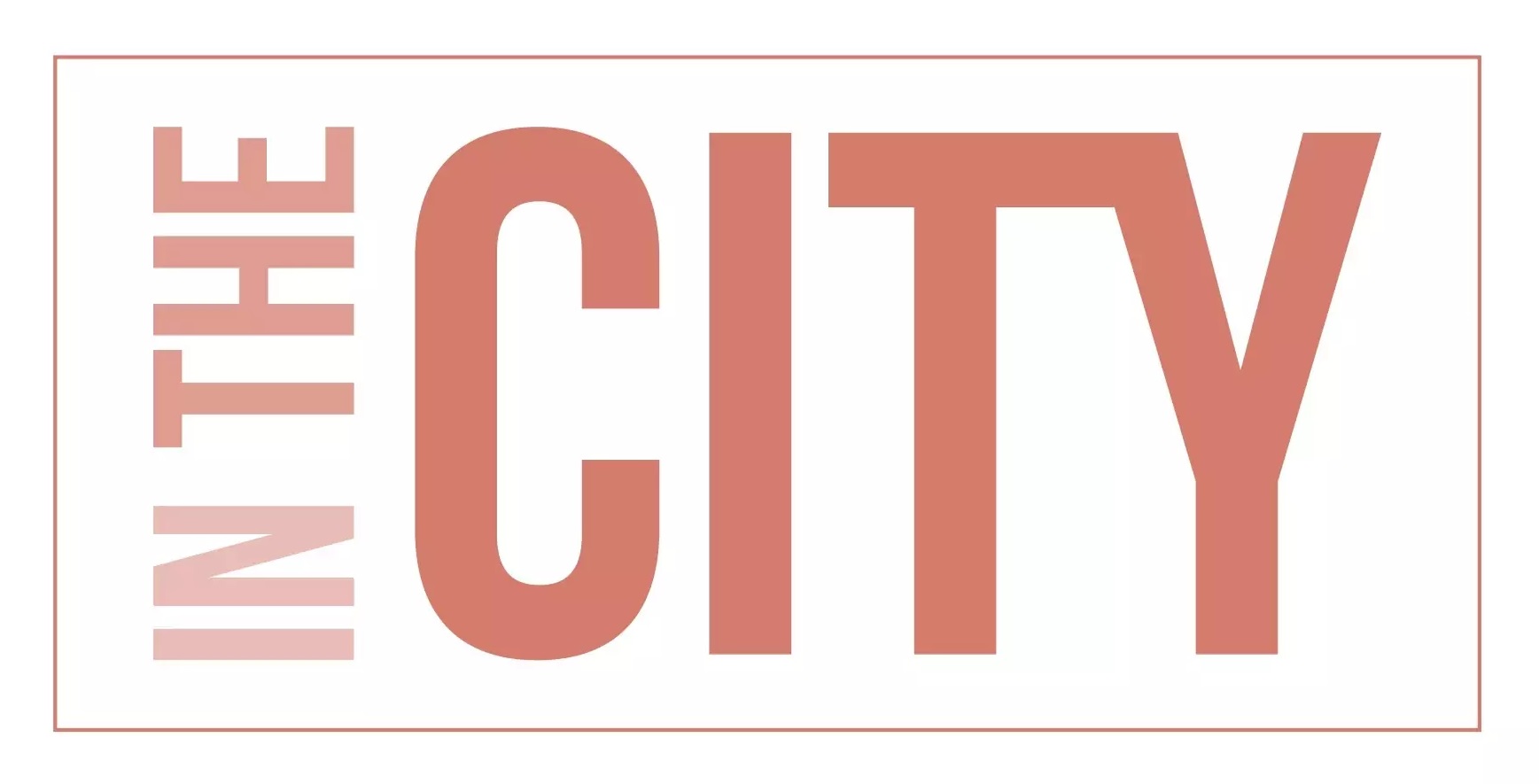 Looking for exclusive offers, itineraries and events in the City all in one place? In The City is a brand-new app brought to you by the Aldgate Connect, Cheapside BA, Fleet Street Quarter and EC Partnership, with support from the City of London Corporation.
Whether you're visiting or working in the City, you're bound to find something to make you smile. Discover hidden gems, independent businesses and exciting events taking place across the Square Mile and beyond.
The In The City App develops on the Aldgate Advantage Card scheme and still provides you the best offers and discounts not only in Aldgate, but across the rest of the City!
The Living Studio Project at Whitechapel Gallery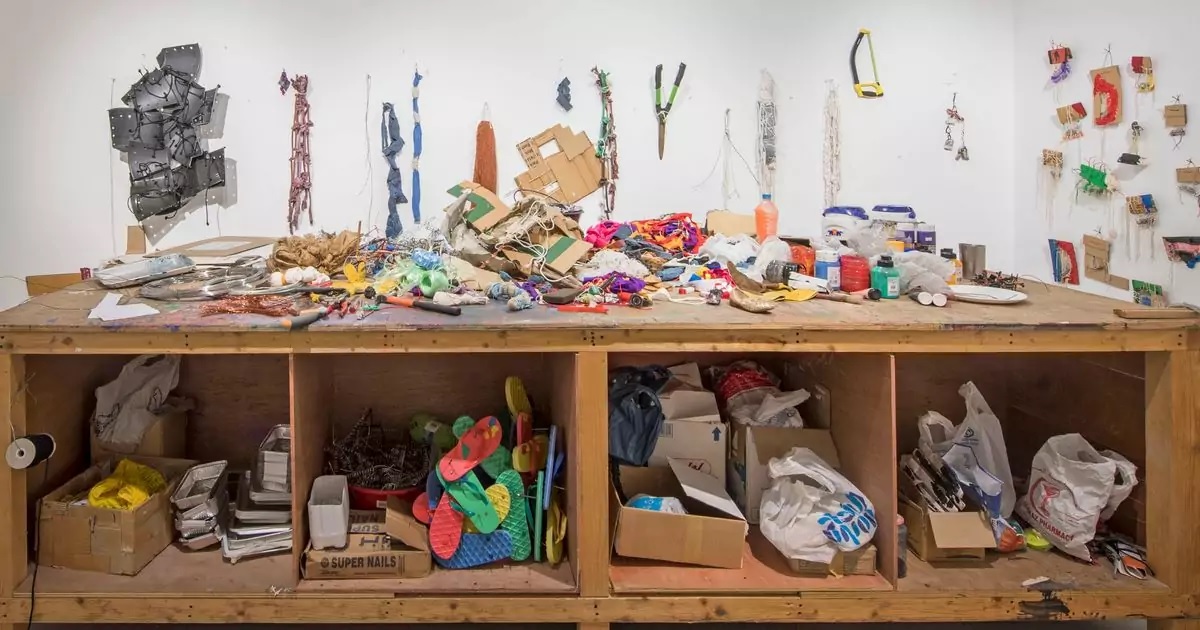 Aldgate Connect are proud to support Whitechapel Gallery's new The Living Studio!
The Living Studio offers a free, live studio experience for visitors of all ages. These project galleries have been designed with making in mind, filled with fascinating objects, books, artistic materials and prompts for activity, drawing upon the creative energy of contemporary artists' studios.
Studios are increasingly under threat in London and many other cities, with rising rents and urban development making it harder for artists to afford the spaces they need. Specialist arts provision is also at risk within many schools and colleges. The Living Studio highlights the crucial importance of spaces and programmes dedicated to creativity.