Newton Perkins is a proud Board Member and Seed Partner to Aldgate Connect BID.
Aldgate Connect BID is an exciting development bid aimed at enhancing the area through internal investment, public realm improvements, infrastructure projects and general collaboration between all local stakeholders.
Aldgate Connect takes on the Lord Mayor's Show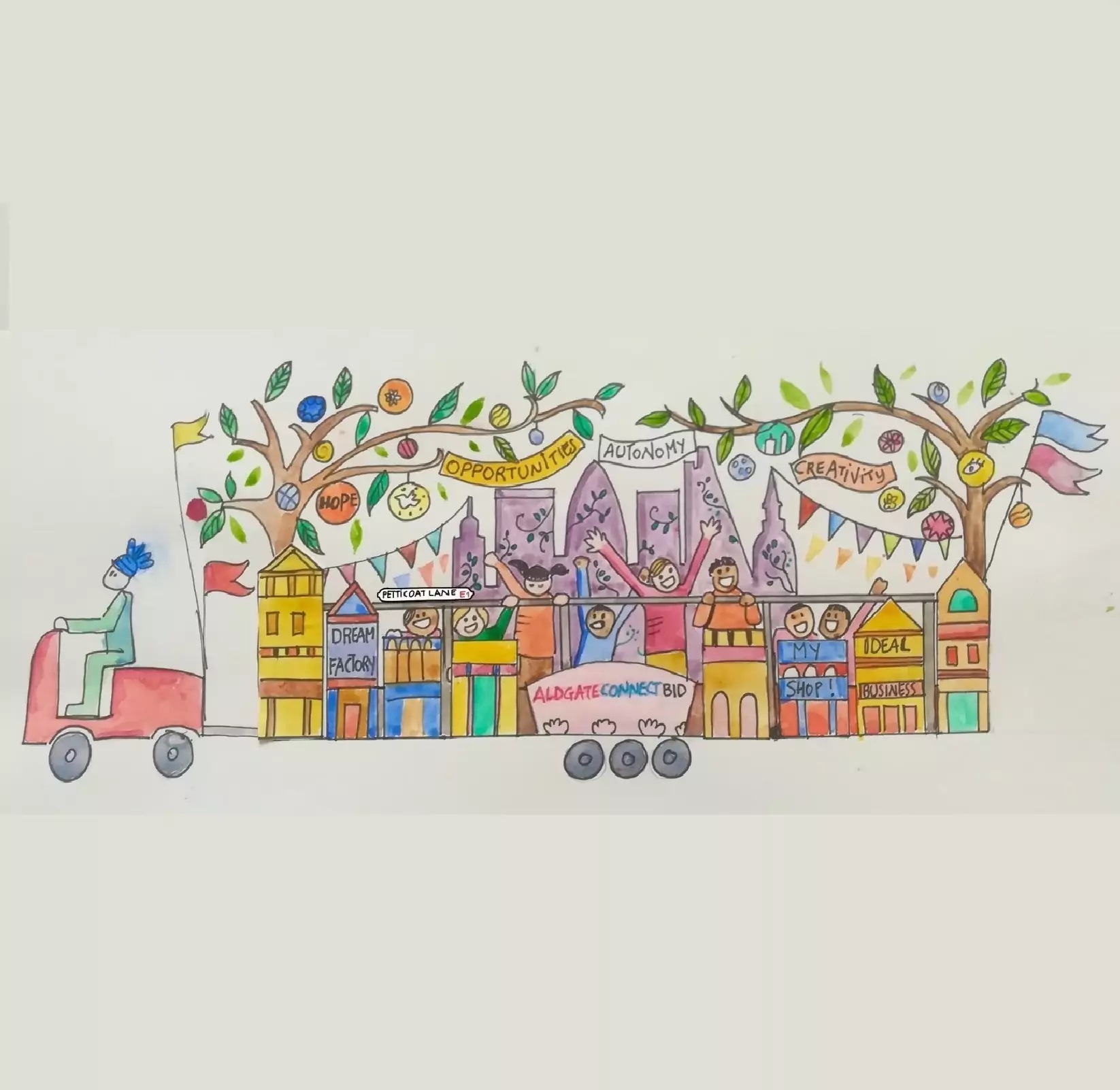 We are delighted to be taking part in this year's Lord Mayor's Show by having a creative float in partnership with the EC Partnership.
Young people play a huge role in both Aldgate and the Eastern City. In Aldgate, there is a vast population of school children, students and young professionals in a deeply urban environment, and in the Eastern City, young people are provided with employment and opportunity. It's vital that we nurture, inspire and encourage young people in the City, providing them with hope and opportunities for the future.
Keep an eye out for our colourful community float on Saturday 13th November 2021!
Full Article Here
Aldgate in Winter Festival is returning for its fifth year!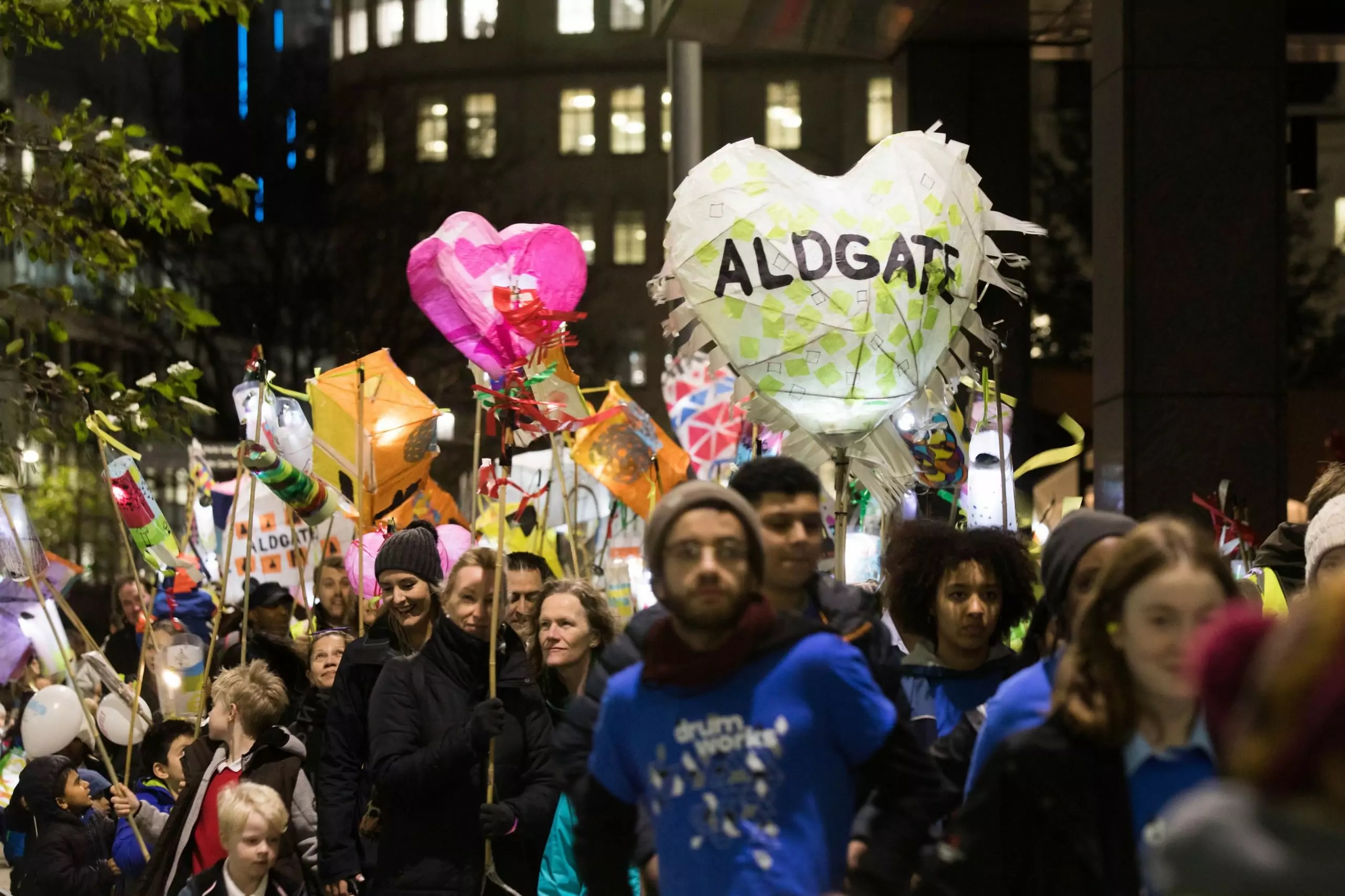 Aldgate in Winter Festival is coming back this December for another edition of community creative workshops, outdoor winter market, lantern parade, performances, a community exhibition and more! We are proud to sponsor such an amazing community event!
The event programme will launch with outdoor wreath-making and bauble workshops at lunch time on Thursday 2nd December. Come along and help kick off the festive cheer.
Further information, maps and timings will be available soon…
Full Article Here
Leyden Gallery 'Well, Well, Well…' Exhibition at Aldgate House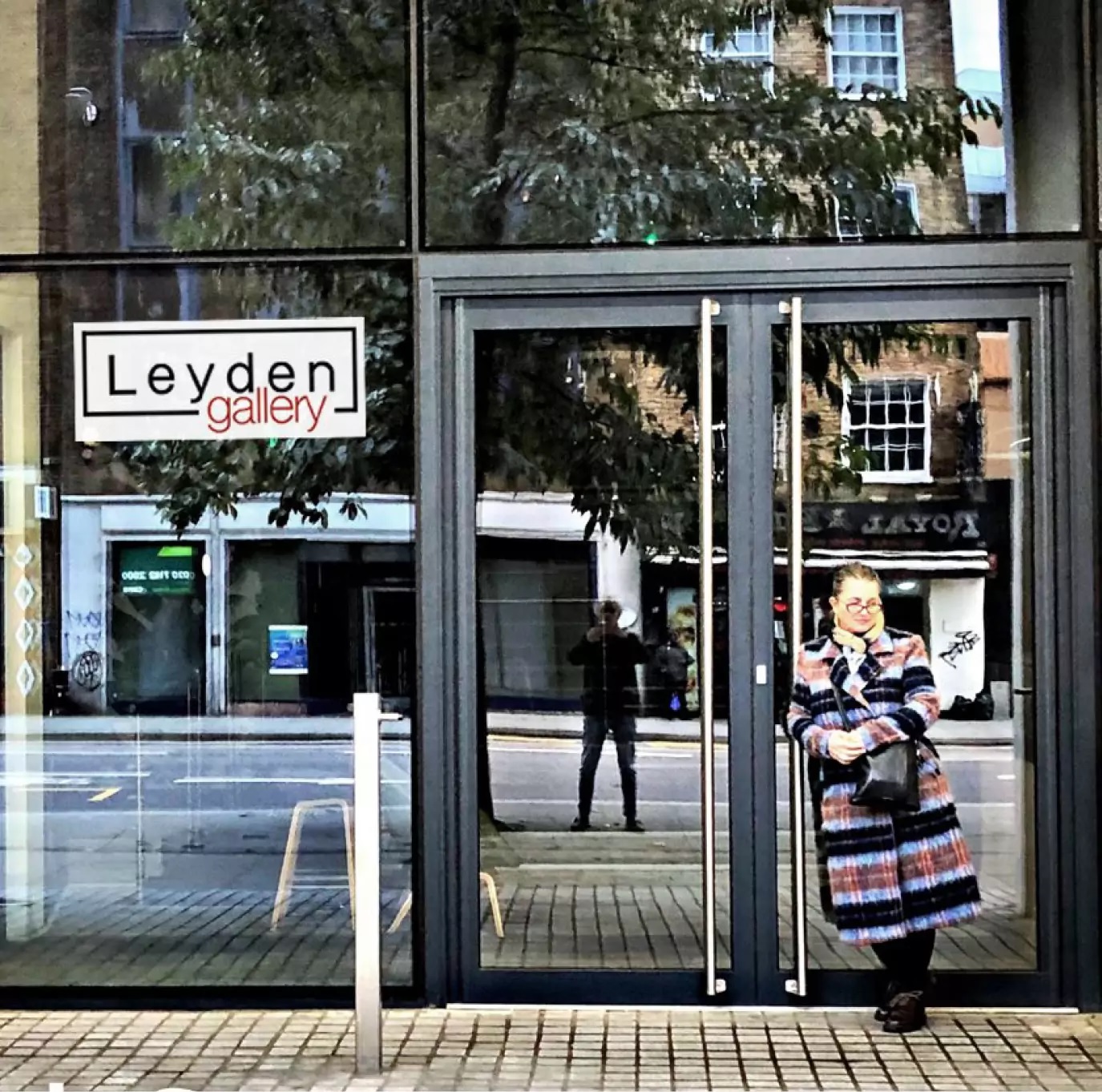 In late 2019 contemporary art gallery Leyden Gallery left its white-walled gallery premises of six years on Leyden Street in Aldgate in order to create a new and nomadic approach to their gallery business structure. Looking to continue collaborating with artists and seeking to develop a deeper connection to people and businesses around the City of London and beyond they made their prescient move just as Covid appeared on the horizon.
Their latest exhibition is a collaboration with Aldgate House in the heart of the City of London. Leyden Gallery has transformed the former retail space attached to Aldgate House presenting a group exhibition of 12 artists, all of whom explore the theme of Wellness in unique ways.
The Gallery is running multiple creative workshops as part of the exhibition, visit our Events page for more details.
Full Article Here