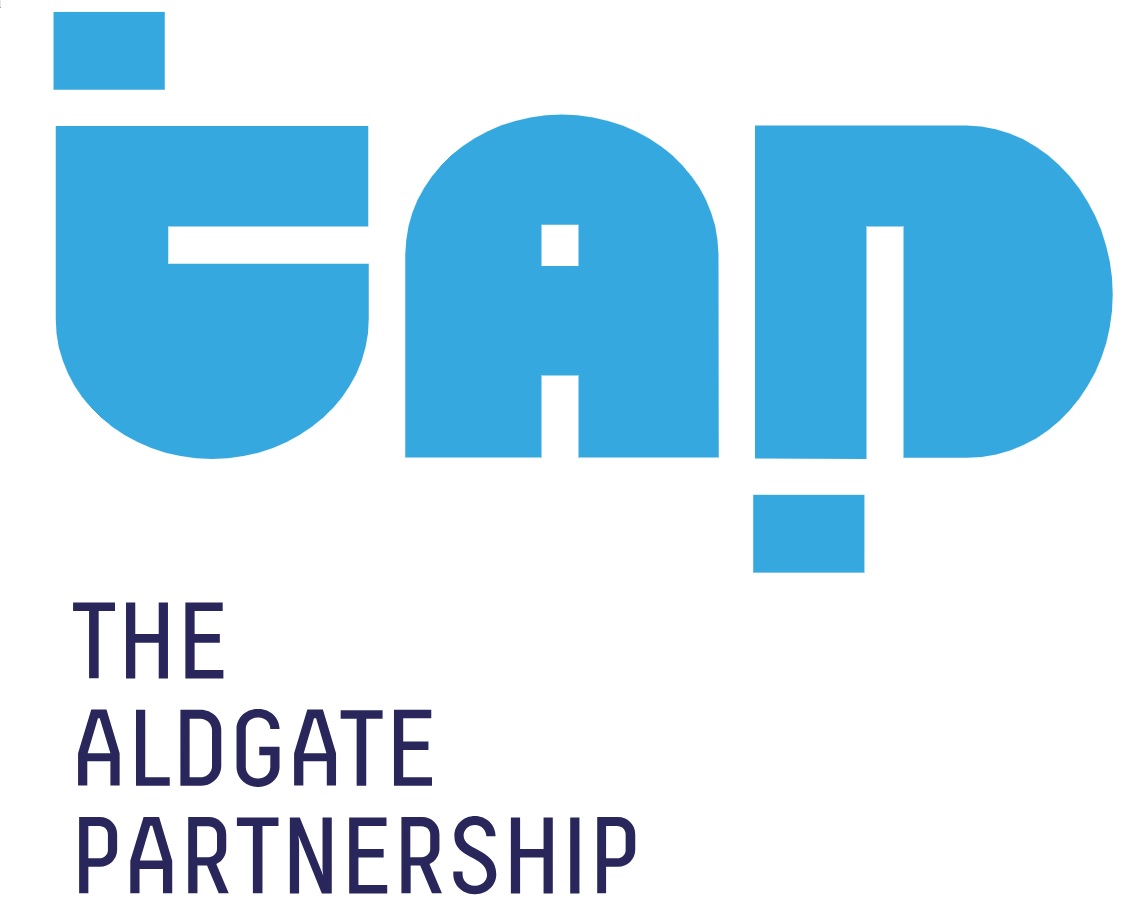 Newton Perkins is a proud Board Member and Seed Partner to The Aldgate Partnership (otherwise known as TAP or Aldgate Connect).
TAP is an exciting development bid aimed at enhancing the area through internal investment, public realm improvements, infrastructure projects and general collaboration between all local stakeholders.
Mayor of London Community Response Fund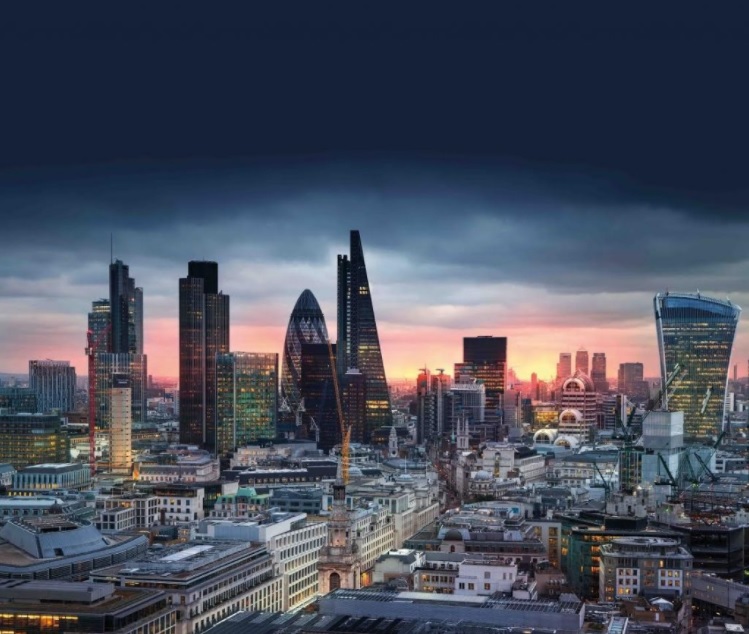 A further £1.4 million contirbution to the £4 million London Community Response has been announced by the Mayor of London.
This is aimed at supporting the community and charitable organisations that have been badly impacted by the COVID-19 effect.
Arts and Culture community organisations are encouraged to apply for grants of up to £10,000 during the winter months to assist organisations in helping Londoners impacted by COVID-19.
Who can apply? The following organisational types can apply for a grant:
Registered, exempy or excepted charity
Charitable incorporated organisation
CIC limited by gurantee
Charitable company (limited by gurantee)
Registered charitable industrial and provident society, or charitable cooperative
Faith group, where the activity is not promoting religion
Registered Community Amateur Sports Club
Constituted but incorporated club or association
Constituted Tenants and Residents Associations, and Tenant Management Organisations
Costituted community group
The applications will be evaluated on a first-come-first-served basis, with a final deadline of 3 December 2020 on Thursday.

New Sector Policing in City of London

Feel safe in your City
New Local Policing Model in the City What does that imply? Only positive news-increased presence on the streets of police officers and local awareness that empowers more community security and faster action.
"Dedicated ward officers, known to the community, will be focussing on local issues that matter most to you. This is a key step to re-establish real neighbourhood policing. It will mean stronger relations between our residents and their police officers, where local communities are served by dedicated officers they know and trust, and who understand the area and people within it."Ray Marskell, Chief Inspector, City of London Police
Help for Women in Hospitality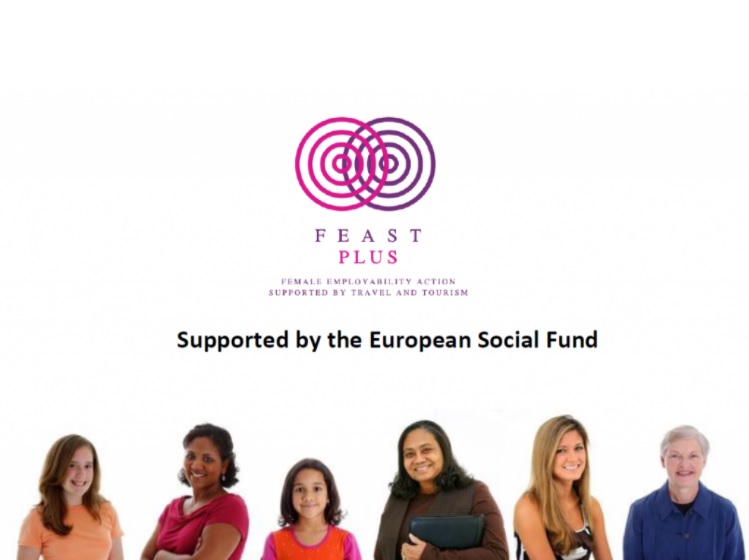 Are you a female in the hospitality sector who has recently lost her job? Then we may have the help you need!
The FEAST Plus programme provides assistance to unemployed women seeking jobs in the hospitality industry. The programme offers training for women in employability skills, preparing them for jobs in the service sector (such as tourism, retail, food and beverage, etc.). The project is led with ESF funding by the existing Social Enterprise Women in Travel Cic. The service is open to those living in the areas of Newham Borough, Stratford, Greenwich.
In the programme, each candidate will acces:
Individual metoring
Employability Workshops
Self-study materials
Study Tours
Direct acess to employers
Graduation Ceremony
Upcoming introduction to the programme and enrolment days, which will take place on Zoom:
Thursday 19th November – 10-11am
Tuesday 24th November – 10-11am
For more details please view the presentation below or contact info@womenintravelcic.com.