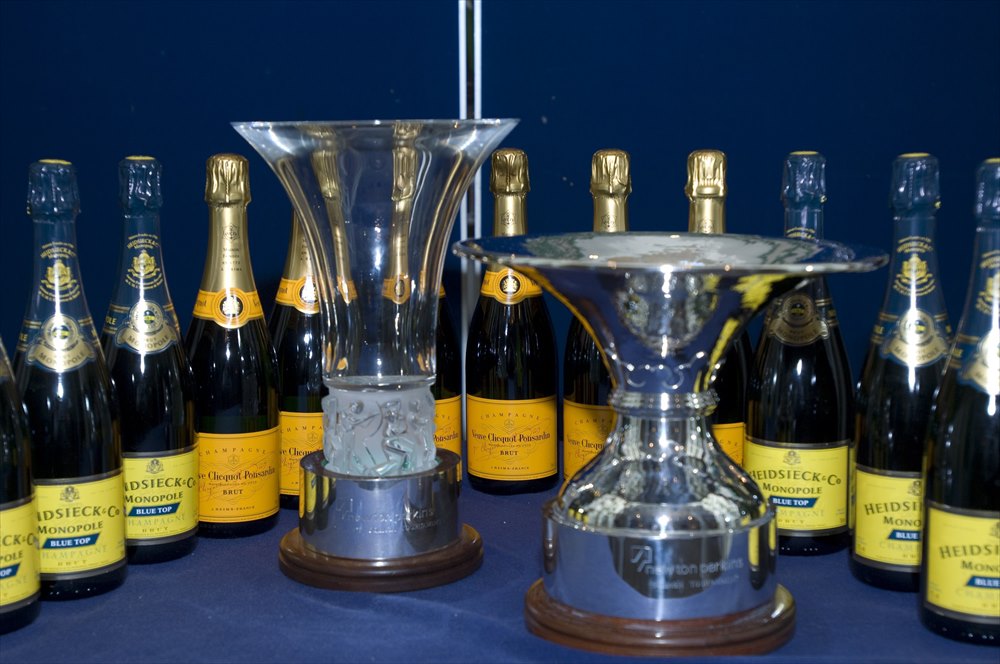 The semi final leagues of the Newton Perkins Squash tournament 2013 produced compelling action.
In League 1 of the main "Trophy" semi final, Cushman and Wakefield exerted dominance to dispatch 2012 finalists Jones Lang LaSalle, as well as Ove Arup. They will be joined in the final by GVA, whose resurgent form based on the introduction of Manchester based National League players put paid to Savills and 2012 Plate winners Bird & Bird.
Cushman and GVA will therefore contest the finals at prestigious London venue The RAC Club on the evening of the 1st May with keen expectation that Cushman's reign will be put to severe test.
In the Plate semi finals, property company leviathan British Land showed irresistible consistency to outscore both S J Berwin and tournament organisers Newton Perkins. They will contest the final with CBRE, whose performances were just enough to squeeze through despite a valiant effort by Fladgate and the ever competitive AXA Reim team.