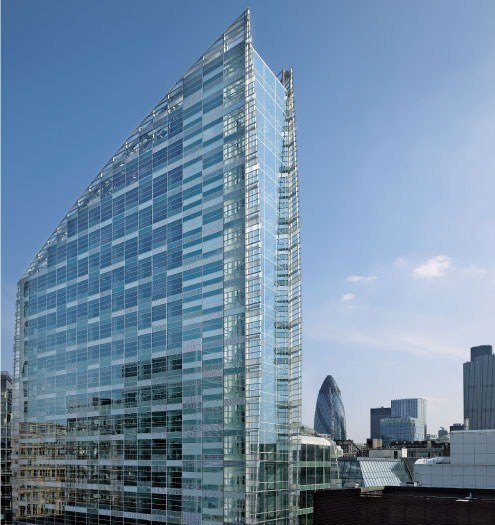 The pattern of increasing overseas investment in City of London office property has continued with yet another large acquisition being reported recently.
30 Crown Place, EC2, has been purchased from Hannover Leasing by Samsung SRA Asset Management, which is a subsidiary of Samsung Life Insurance. This in turn is a division of the South Korean electronics giant.
The purchase price for the 192,070 sq ft building, which is majority occupied by law firm Pinsent Masons, is £142 million. The asset will continue to be managed by Hannover Leasing.
Samsung SRA have chosen this building as their first overseas investment believing it represents a sound investment which will provide good income; another sign of the City's economic and its continuing attractiveness to firms looking at property investment opportunities.