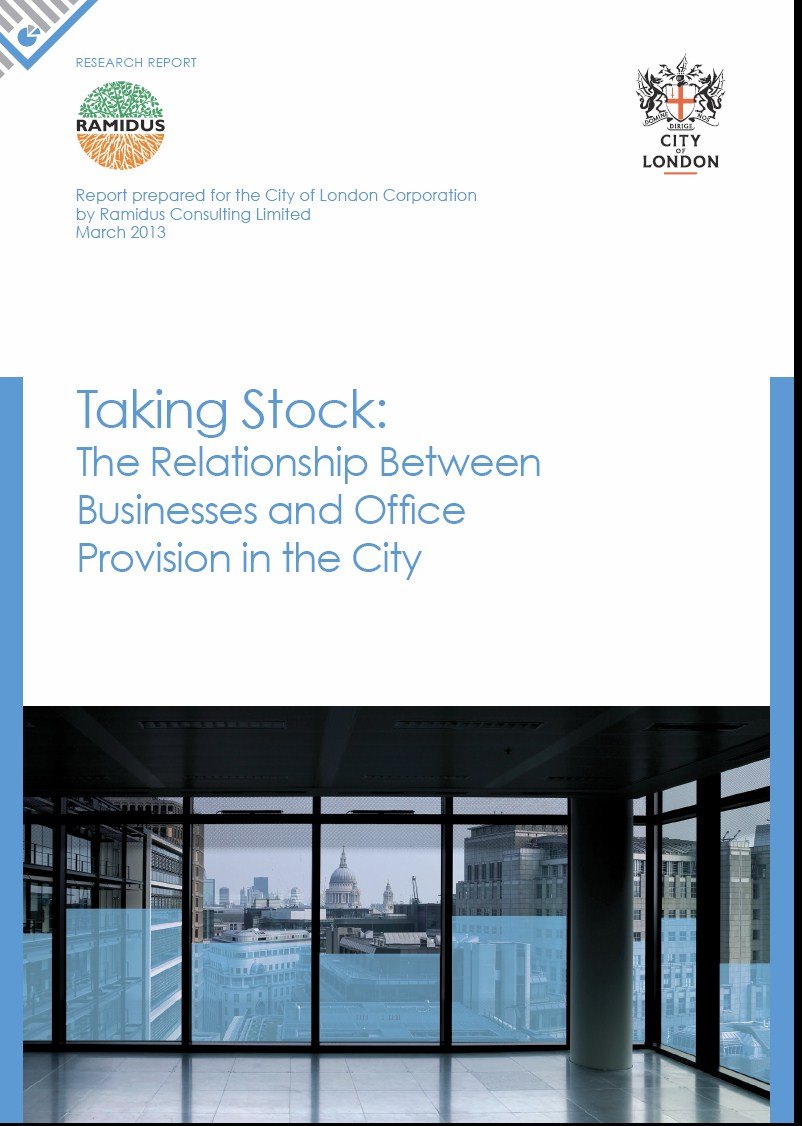 An in-depth study of the City of London's built office stock and occupiers, commissioned by the City Corporation, has been published and launched at MIPIM. The research undertaken by renowned consultant Sandra Jones of Ramidus Consulting highlights many interesting and little-known facts about the market.
Firstly, the report shows the diversity within the City's economy. It confirms the importance of the financial and finance-related sectors (48% of space is taken up by that sector) but equally shows that more than half of the space has been taken by other sectors. There are 12 key occupier sectors in the City as identified by the research, of which the financial sector is one. 70% of units less than 10,000 sq ft are occupied by the other 11 sectors.
Occupier and development trends are also changing. Since 1997 buildings are growing larger but paradoxically the average occupier size has decreased. Large-scale buildings and new developments must therefore be equipped to accommodate multiple occupation. As such, it can be seen that small businesses continue to be crucial to the City, serving the needs of other larger businesses.
Finally, the adaptability of the City's economy to changing circumstances is analyzed. The growth of the technology sector, in particular around Old Street, is highlighting this, providing London with a reputation to equal that of other cities with similarly well-developed TMT sectors.
Newton Perkins is embarking on a research project with Sandra Jones shortly. For further information, please contact either David Alcock or Chris Sutcliffe.