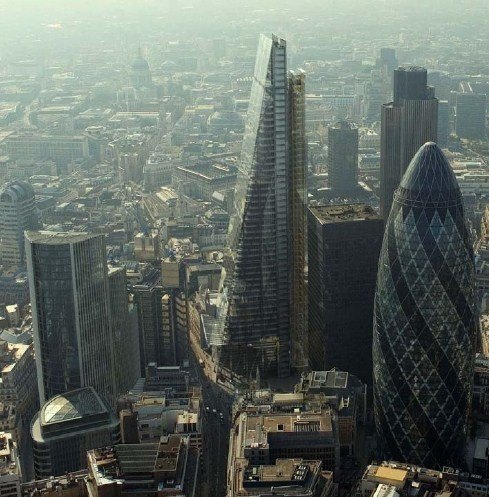 Following on from their famous victory in the Newton Perkins Squash Tournament plate finals on May 1st, British Land have announced completion of the pre-letting to Amlin of 111,000 sq ft at "The Cheesegrater", in the Leadenhall Building, EC3.
The insurance firm is due to take floors 18-24 and floor 45. The letting secures another 20% of the building's total. The average headline rent achieved is reported to be £62.75 per sq ft.
The Leadenhall Building is due for completion in 2014 and following this deal is now 51% pre-let. Aon have already pre-let 190,000 sq ft of space.
This latest letting underscores the attraction of Tower headquarters and the market-leading rents insurance and financial occupiers are willing to offer to re-locate into international class buildings.
For further discussion please contact David Alcock.