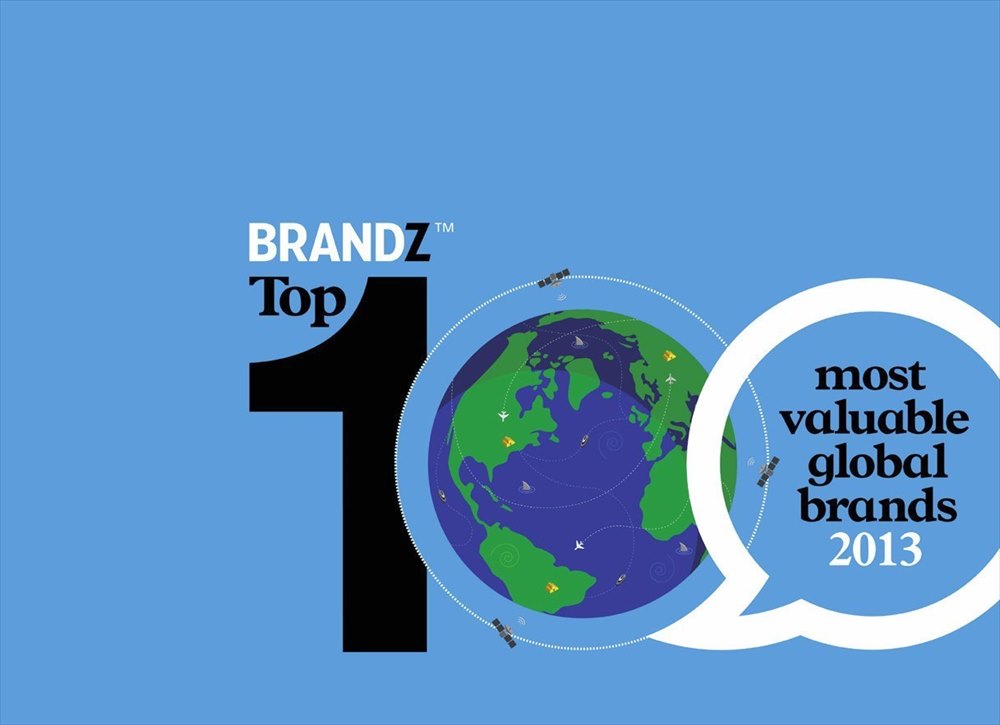 Recent research by Millward Brown has listed the 100 most valuable brands across the globe while subsequent commentary detailing the distribution of these brands throughout London has also emerged.
The commentary shows that many of the companies listed in the top ten have headquarters in the West End, showing its importance for larger occupiers. Many of these are technology firms, a further affirmation of the emergence of the TMT sector within London. Companies such as Apple, Google and Microsoft dominate the top ten, with other well-known tech firms such as Samsung, Vodafone and GE also featuring in the top 50. TMT occupiers are also present in every section of London except Docklands, a testament to its growing influence.
However, there are also a number of firms in the list with headquarters in the City of London including 14 financial firms based in the City out of a total of 22 in the list with a further five in Docklands. It is not surprising that as London's financial heartland the City continues to perform well as a provider of office space to these firms.
For further discussion please contact either David Alcock or Chris Sutcliffe.