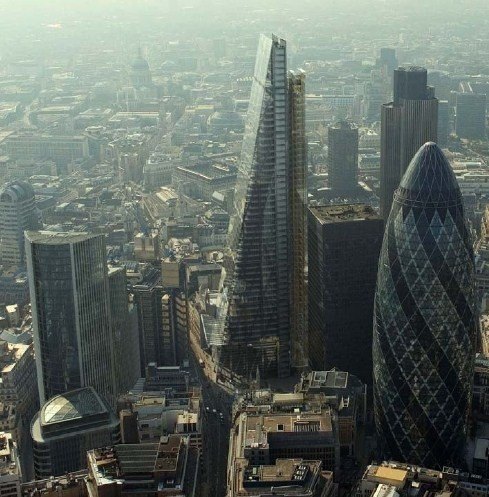 According to the most recent report, there has been notable growth in take-up in the City of London office market in the first part of 2013. The report suggests that this increase is mainly due to larger occupiers making commitments to occupy significant tracts of office space.
In May 2013 over 793,000 sq ft of space was leased, an increase of 135% over last year. To date, take-up in the City stands at 2.2m sq ft, which is also a significant increase of 46% over the same period in 2012.
Lettings to Amazon, Amlin and Bird & Bird underscore the trend identified by Newton Perkins for non-financial companies to lead the way. Five lettings over 50,000 sq ft have been completed in the last month, with three of these being pre-lets of greater than 100,000 sq ft. Several further significant deals are also expected to complete in the following weeks.
The reduction in supply is likely to lead to upward pressure on rents and may persuade some occupiers to consider pre-letting.