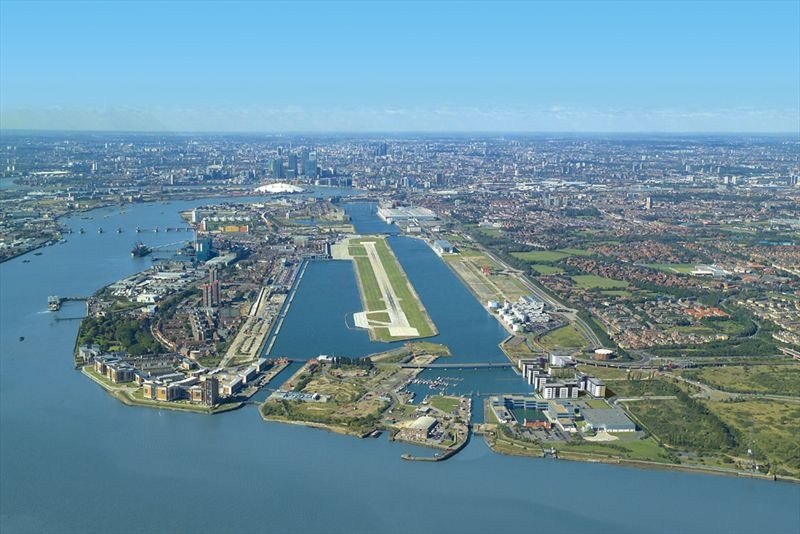 The regeneration of London's East End looks set to continue following reports that the Mayor, Boris Johnson, has confirmed a deal for the redevelopment of Silvertown Quays. The project to redevelop the 50-acre site is thought to have an end value of £1.5bn.
The project has been in the pipeline since March 2012, when a consortium of Chelsfield Properties and First Base were selected; an agreement between the consortium and the Greater London Authority has now been signed.
The regeneration of this historic London Docklands site will create 1,500 new homes as well as restaurants, cafes, galleries and leisure facilities. There are also plans to build a new bridge connecting the site to The ExCel as well as providing access to a new Crossrail station.
A planning application must now be submitted to Newham Council in the next year, with work expected to begin in 2014-15 with a projected completion date of 2017.
The plans form part of the Mayor of London's larger scheme to transform the Royal Docks, with other potential developments such as a Chinese business park and a "floating village" also suggested in the following reports.
http://www.bbc.co.uk/news/uk-england-london-21755815
http://www.bbc.co.uk/news/uk-england-london-22492680