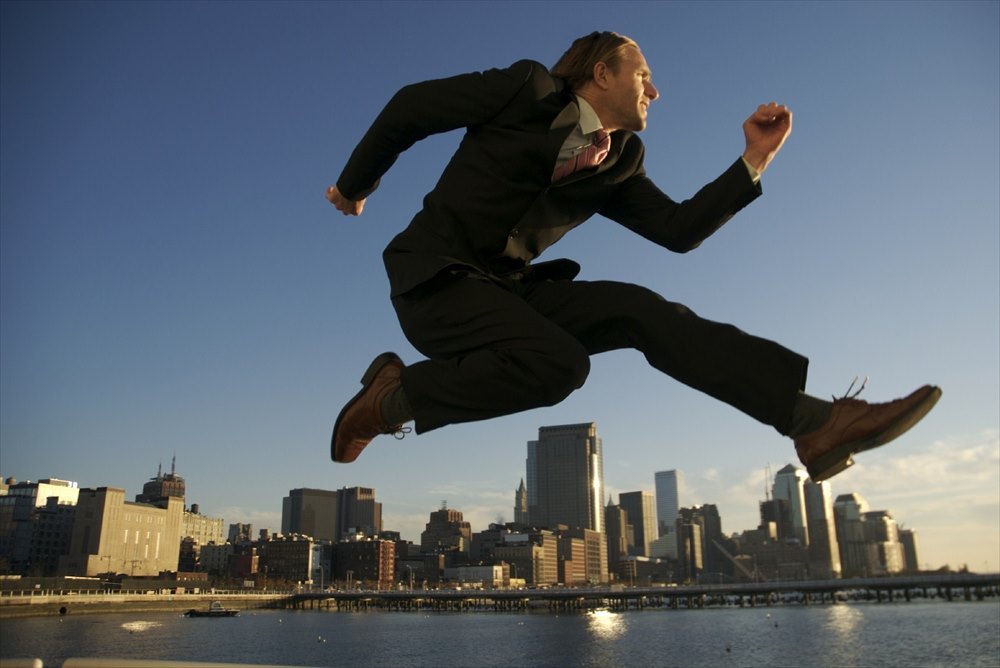 NP has had a pronounced spring in the step during early 2013. This reflects an uptick amongst occupier sentiment underpinning greater confidence amongst City landlords and funders.
Headline transaction was the 50,000 sq ft pre-letting for Liberty Mutual in 20 Fenchurch Street of levels 10-12. Similarly, US software company GoldenSource will be enjoying views of the north city from their new 11th floor Broadgate West HQ.
For Schroder, we have orchestrated the pre-letting to Qbic Hotels of a new 56,000 sq ft hotel in Challenger House, Adler Street, E1.
More successful lettings have been achieved in 50 Mark Lane, 60 Fenchurch Street, 78 Leadenhall Street and Fountain House in Fenchurch Street.
A significant new letting mandate has been won from Brookfield for their redevelopment of Leadenhall Court (currently 104,000 sq ft). Other new instructions include 10 Lloyds Avenue where lettings of two floors and renewals have already been agreed for GE Capital.
Occupiers on the move include HNG Securities (6 Broad Street Place, EC2) and Walton & Parkinson to America House, 2 America Square.
Several occupiers will be staying put but on better terms by virtue of NP's advice. These include BMS Group at its 60,000 sq ft headquarters in 1 America Square, Sagicor in 1 Gt Tower St (20,000 sq ft) and Royal London Group at 55 Gracechurch St (30,000 sq ft). Quantity surveyors Watts will remain at Great Tower St whilst solicitors Cooke Keidan Young have expanded and extended their occupation in Cannon Street.
For further information or discussion please contact David Alcock or Chris Sutcliffe.