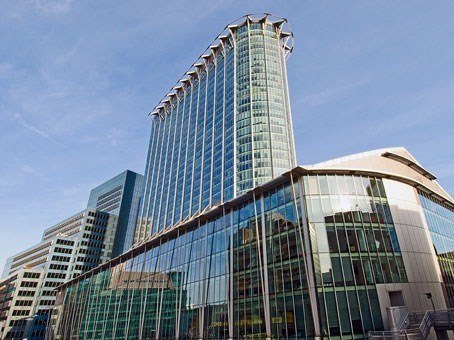 In a busy week for the City of London office market, four significant transactions at two major buildings are reported.
Firstly, LondonMetric has agreed terms on c. 60% of space at its 125,000 sq ft 1 Carter Lane, EC4 development. The two companies under offer (for c. 35,000 sq ft each) are Skandinaviska Enskilda Banken (SEB), relocating from 2/6 Cannon Street, and MFS International. The headline rents are believed to be around £60 per sq ft.
Two lettings have been completed at City Point, EC2 (already home to majority occupier Simmons and Simmons) by Beacon Capital Partners. Law firms Wilkie Farr & Gallagher and Winston & Strawn have taken a total of 31,700 sq ft between them on the 27th, 29th and 30th floors. They have both signed 10-year leases with 5-year break clauses. This leaves 26,000 sq ft of space vacant though terms are believed to have been agreed with Ebiquity relocating from Royal Mint Court.
For further information, please contact David Alcock (dsa@newtonperkins.com) or Chris Sutcliffe (crs@newtonperkins.com).