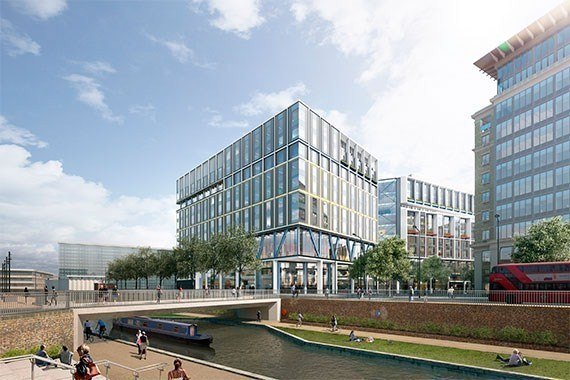 Proposals have been submitted showing Google's new flagship 1m sq ft headquarters in King's Cross, N1, set for completion in 2017.
The designs show a building that spreads over 1083 ft in width – wider than The Shard is tall (1018 ft). Features of the 11-storey building include slides and bean bags. It is expected the complex will be home to around 4,500 Google staff.
Google are believed to have signed a 999 year lease and to be investing over £650m on land and development costs.
Fuller details are available on the EGi website.
For further discussion, please contact either David Alcock or Paul Vernon-Smith.