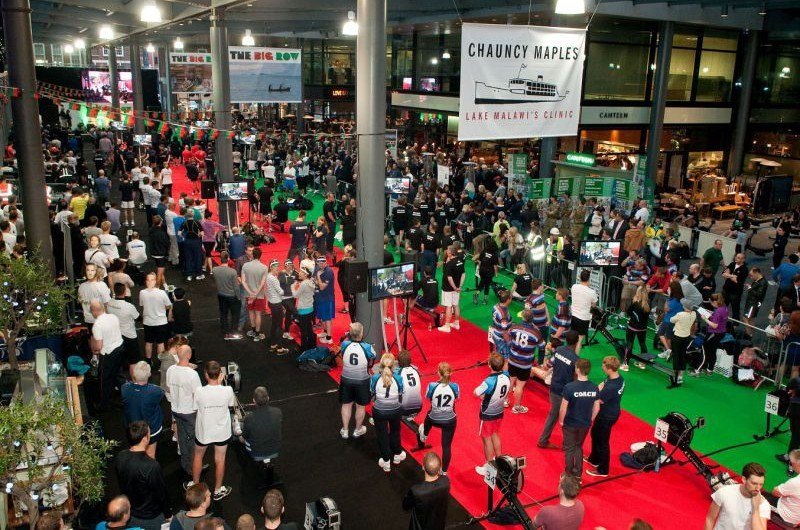 Newton Perkins' David Alcock and James Nurcombe teamed up with leading niche City solicitors EC3 Legal in yesterday evening's "Big Row" in Spitalfields, an event organised in aid of MV Chauncy Maples, a charity project aimed at helping young people living on the shores of Lake Malawi.
Sponsored by Newton Perkins client Thomas Miller Insurance, the event featured 76 teams each rowing 10,000m.
The evening raised almost £500,000 via sponsorship.