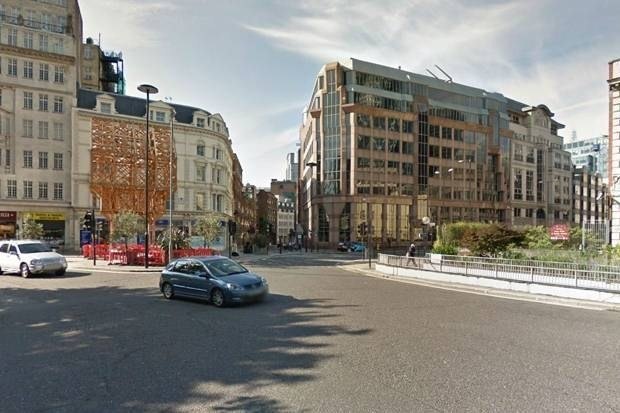 The attractions of localities to the immediate east of the City core have lured a major £100 million commercial property investment from a joint venture between the Canadian State Pension Fund and the manager of BT's pension.
Aldgate House, adjacent to Aldgate underground station, was a trend setting office building originally built in the early 1970's offering large column-free floor plates. The 214,000 sq ft of offices have been successfully updated and are home to occupiers including Thomson Reuters and ISG.
Click here to view the story in full.
For further information, please contact Harry Trotter or David Alcock.