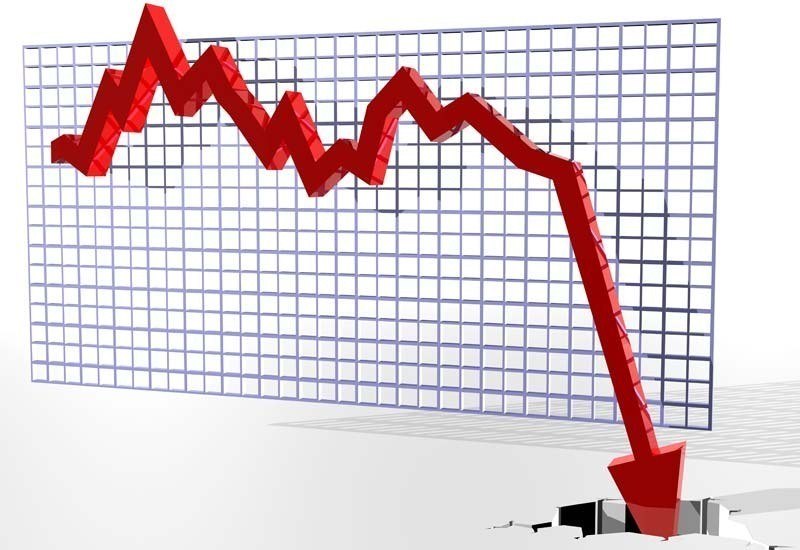 A new EGi London office report discussing supply issues for the City of London office market has raised some interesting points.
The report outlines a "crisis" in supply levels may be looming. This may come as a surprise to some with c.11m sq ft of space currently available (a vacancy rate of 8 %). Concern focuses largely on the lack of confirmed starts for new developments beyond 2016 and the marked increase in take-up within the City of London market up to this point in 2013 (totalling some 1.5 m sq ft in the first 3 quarters). The new developments due for completion in 2014 and 2015 will only create an average of 1.5m sq ft per year, which could prove insufficient in the long-term if the re-invigorated letting trends continue.
The warning is likely to encourage more large occupiers to investigate pre-letting opportunities. Owners and developers are also likely to secure more ready finance for schemes with greater prospects of a whole or part forward leasing commitment - in itself creating a more sustainable property market for the future.
Whilst supply constraints may limit developments in the City, even more restrictive planning constraints and limited site assembly opportunities may legislate against the West End and Midtown filling any gaps.
With all this talk of limited availability in forthcoming years, the City continues to be an inviting prospect for both domestic and overseas investors. Prime buildings are being lined up for possible purchases with the anticipation that the dearth of high-quality space will create further rent increases.
To view EGi's full report, click here. For further discussion, please contact David Alcock or Chris Sutcliffe.