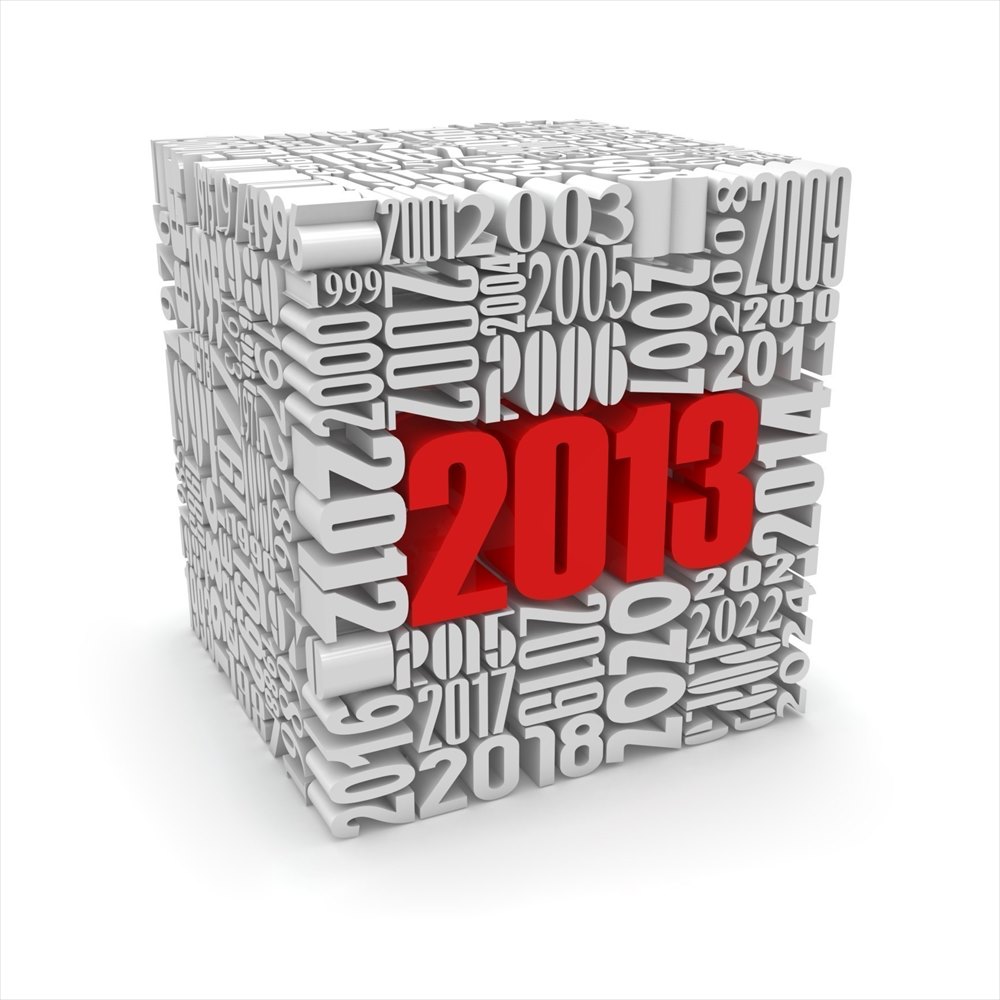 According to two new London office market reports, 2013 was a very notable year for both leasing and investment activity.
An estimated 50% increase in letting activity in 2013 over the 2012 total was recorded with London office lettings totalling over 10.8m sq ft, up on the 2012 total of 7.2m sq ft. Pre-letting (especially by larger occupiers) was an outstanding feature with competition for the best locations and prime buildings. In particular the City recovered its mojo contributing 6.8m sq ft, a level of activity not seen since 2006 .The constrained supply in the West End resulted in fewer lettings but out performance in rents. Overall London rental growth was at 5% over the year, with the highest City rents now closer to £60 per sq ft, an increase from the £57 per sq ft recorded at the start of 2013. West End rents climbed to the headline £100 per sq ft mark, up from £95 per sq ft.
The security and allure offered by London investment was borne out by capital transactions totalling £19.9bn, an increase of 16%, re-inforcing the view that the London market has left far behind the economic uncertainty of previous years. Headline transactions at landmark office complexes such as More London for £1.7bn, 50% of Broadgate and the St Botolph Building, have helped to bolster this total to the highest level since 2007. In the City and Docklands the top 5 deals accounted for 77% of the total c.£12bn of investment in 2013. Foreign investors were again prominent but UK Funds showed renewed appetite to purchase after a prolonged absence.
Newton Perkins puts this performance down to a return of confidence amongst investors and occupiers, with constrained supply and increased occupier demand being principal drivers, particularly in the leasing market. The expert marketing of best in class buildings is expected to lead to continuing stimulus to pre-letting; leading to an expectation of increased levels of speculative development.
The portents for the London office market look set fair for 2014.
For further information, please contact David Alcock or Chris Sutcliffe.