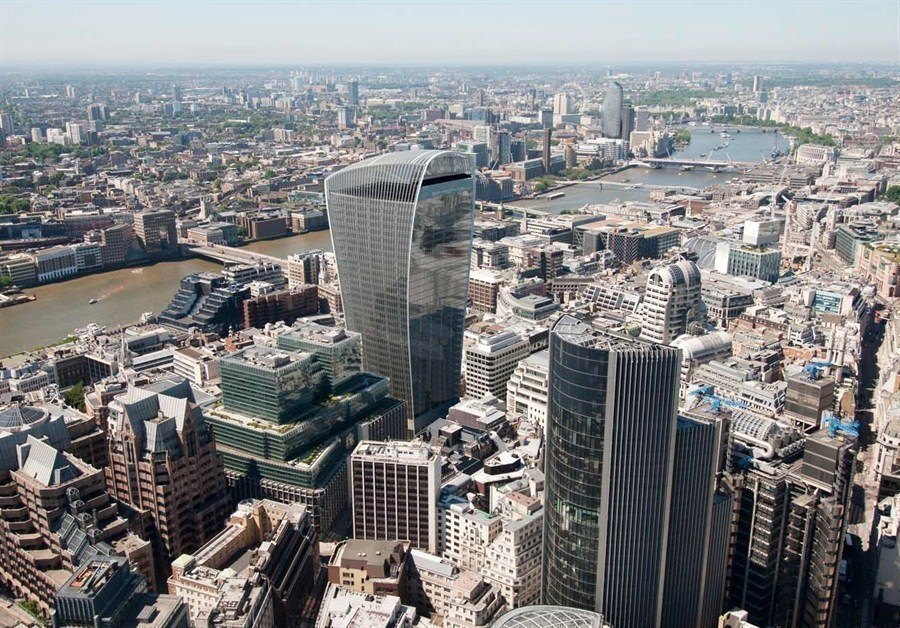 In Autumn 2013, a few streets in the City of London witnessed the glare of international media attention and the re-naming of the under construction skyscraper at 20 Fenchurch Street as the "Walkie Scorchie".
The building, previously dubbed the "Walkie Talkie" due to it's remarkable, innovative, curved architecture and glazing was reflecting and focussing the midday sun's rays onto nearby streets. This caused car paint to blister and pedestrians' shoes to start melting under the intense pooling of light. Newton Perkins' own Peek House office in Eastcheap was at the epicentre of events and the scrum of photographers and tourists.
However, developers Land Securities and Canary Wharf Group have now announced their proposed solution involving fitting aluminium fins to the south facing exterior. The issue has however not cooled the pace of lettings with nearly two thirds of the building (click here for more information) now with leasing commitments ahead of completion next month.