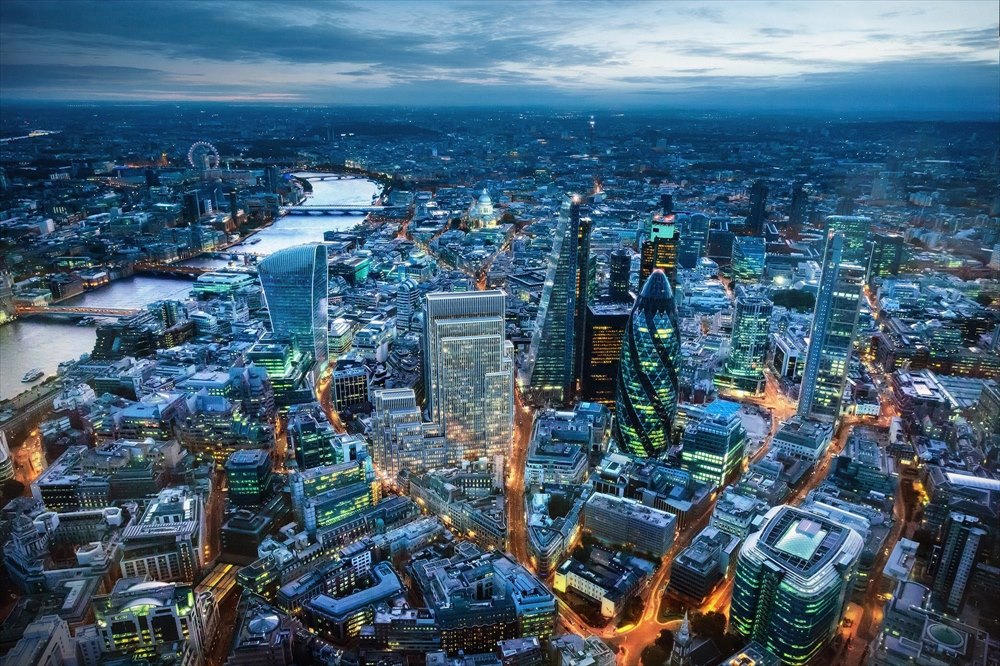 Following Newton Perkins' report last year, developer Henderson Global Investors' scheme for a 1 million sq ft building on the Leadenhall Street Triangle site has been given a recommendation by the City's Planning Officer.
The scheme faced objections from several quarters including local publicans, residents, and The Victorian Society. However Planning Officer, Peter Rees, gave the plans his backing, stating that "the building would become a leading financial and business centre as well as providing significant employment". Rees also stated he believes that any detrimental impact would be minimal and well within BRE guidelines.
The re-development is estimated to cost around £400 million with nearly 900,000 sq ft of office space in a linked, tiered building of between 7 and 34 floors. This is supplemented by a further 20,000 sq ft of shops and residential space. The Leadenhall triangle site consists of 49 Leadenhall St, 22 Billiter St, 109-114 Fenchurch St and 9-13 Fenchurch Buildings.
For further discussion please contact Chris Sutcliffe or Jonathan Beilin.