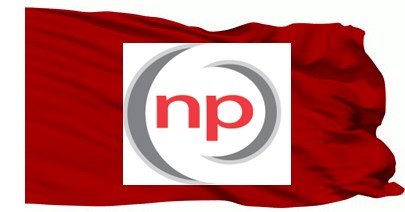 The benefit of a well argued rating appeal is shown in Newton Perkins' recent success at Standard House in Essex Street, WC2, representing Charles Taylor Consulting.
As a result, our client's RV assessment was reduced from £980,000 to RV £817,000, a reduction of nearly 17%. This will benefit our client for 7 years!
Head of Rating Michael Moon said:
"Our client is delighted that our reference of this appeal to the Central London Valuation tribunal has produced this large saving in their property overhead. We set out to persuade the Valuation Tribunal that the Valuation Officer's approach to offices in this locality was inconsistent. In particular, on the boundary location between the City of London and Westminster, the Valuation Tribunal found sufficient evidence in our submission to side with our contentions.
This was one of an increasing number of cases now being heard by the Valuation Tribunal because of the current intransigence of the Valuation Office to review their assessments properly."
If you would be interested to discuss the potential for a rating appeal please contact Michael on 0207 456 0700 or email mm@newtonperkins.com.