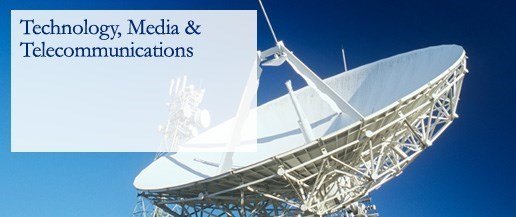 At the latest MIPIM conference in March 2014, a report was presented by the City Property Association on the new trend emerging relating to occupiers in the City of London office market.
With take up in the year 2013 totalling over 4m sq ft, the report highlights the news that nearly a quarter of the space let (23%, or 1m sq ft) throughout the year was taken up by Technolgy, Media and Telecoms (TMT) firms.
More traditional City occupiers from other sectors such as insurance and finance still accut for a significant proportion of the space taken; however, the TMT sector has certainly become a driving force in the market, particularly when contrasted against its relative niche status during the years 2004-2009 when it accounted on average for 7% - 9% of take up.
This trend has seen a growing demand for space to suit the TMT occupier's often unconventional needs, underscored by a dramatic increase in the number of such firms occupying serviced offices. 700 business occupied serviced offices in 2003, with the figure rising to almost 2,400 in 2012 and an additional 12 serviced office centres opening in 2013.
It is predicted that an increase in stock of up to 5.1m sq ft will be needed in the next 10 years to accommodate the influx of new business and projected employment growth of 42,000 staff viewing the City of London as the ideal place to base their operations.