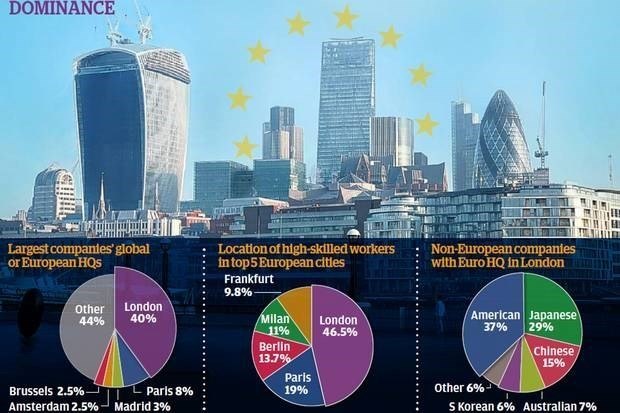 The enduring pre-eminence of London as the preferred location for European and worldwide companies has been reported in the London Evening Standard (click here for the article).
60% of non-European companies have their HQ in London whilst 40% of the largest international companies choose to locate in the capital.
For further discussion please contact David Alcock.