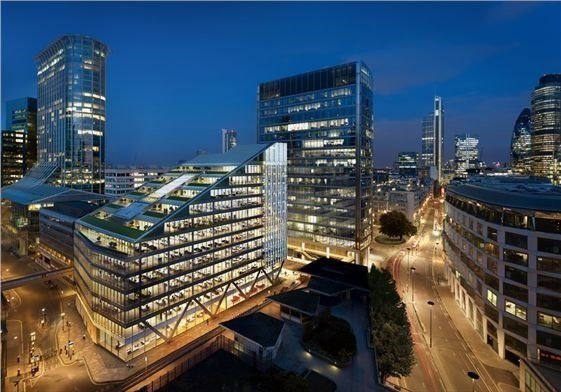 The City of London office market is reported to have made a full recovery from the 2008 financial crisis according to a new study.
The report, based on data from TheCityUK, highlights the fact that occupancy figures for City of London offices have now increased to levels not seen since the 2008 downturn. The study reports a sharp increase in take-up between January and March this year reducing the vacancy rate by 16%.
As a footnote and counterbalance TheCityUK report that the completion of several new buildings will add to the level of available supply. This may reverse the recent trend and lead to a stabilisation or increase in the vacancy rate.
For further information please contact David Alcock or Jon Beilin.