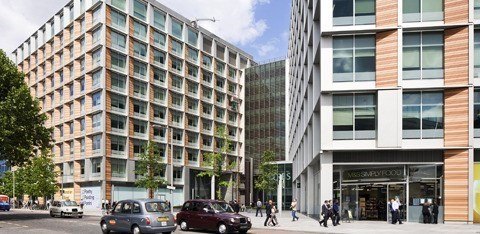 According to a recent report, the Bankside office campus on London's South Bank could soon be the home of marketing and advertising leviathan Omnicom, which has gone under offer for close to 370,000 sq ft at Bankside 2 & 3, SE1 from present occupier RBS.
The letting would be one of the largest in London and is the culmination of Omnicom's two year search.
The move highlights Omnicom's recent change in strategy, consolidating its diffuse locations throughout London into one central location as it did in New York. A number of lease expiries between 2013 and 2015 are also thought to have been a factor in the move.
M&G Real Estate is the current freeholder, with RBS holding two separate 20 year leases.
For further information please contact David Alcock or Chris Sutcliffe.