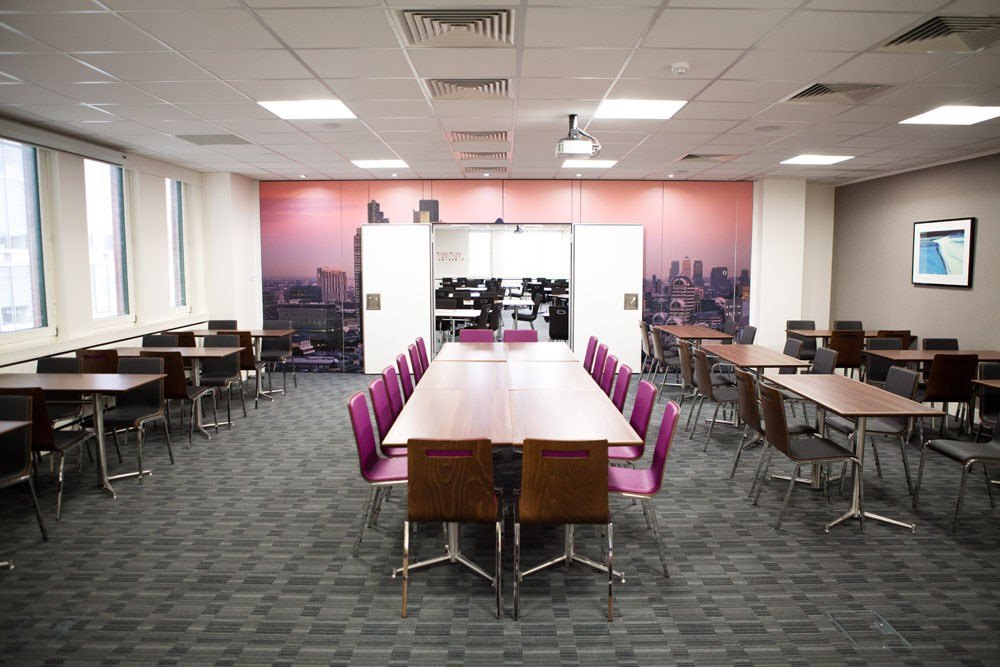 Leading conference and events provider, ETC Venues, has recently signed up to take two floors in a prominent EC3 office building.
8 Eastcheap, EC3 is to be the home of ETC's latest venture where some 14,000 sq ft of offices will offer venue and training facilities launching at the end of next month. A new 10 year lease has been agreed with the landlords, The Corporation of London.
The new base expands ETC's representation in this southern sector of the City with excellent communications via Monument, Bank, Cannon Street, Tower Hill and London Bridge stations.
Newton Perkins represented The Corporation in the letting and also ETC Venues in the acquisition advice via a "Chinese Wall"
To talk about this more please contact Paul Vernon-Smith or Jon Beilin.