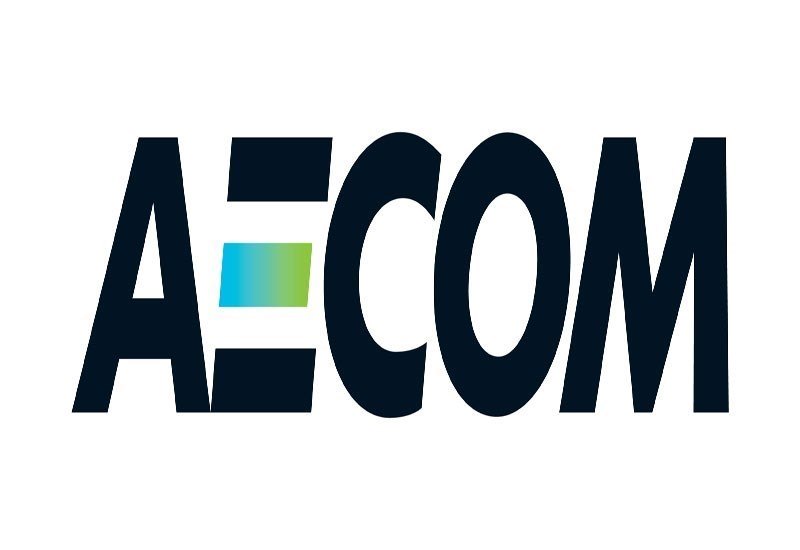 "Agile working" – that is the phrase being coined by AECOM to describe the dramatic change in working habits compared with 30 years ago and driven by modern technological innovation.
In their report on the subject, AECOM elaborates on the liberation of office employees from the shackles of desktop PC's, with laptops, tablets, smart phones and wireless networks enabling people to work on the move, from trains, coffee shops or even from home or abroad.
AECOM's report has constructed a cost model based on their own time utilisation study; this study, which was designed to measure how space in workplaces is used, demonstrates that only 42% of a typical work day is spent using the desktop workspace. This reflects the varying tasks that are required in modern, dynamic workplaces. Staff will undertake many activities often involving using different parts of the office, which means that the traditional layout of offices based around use of desktop PC's does not provide the best use of space. All of this has given rise to the idea of the "agile work-space" and fit-outs are starting to reflect this trend.
The report also details the implications of this new style of office layout in terms of cost. An extensive cost model sets this out and is a valuable tool for occupiers considering this approach themselves.
To read the report in full, click here.