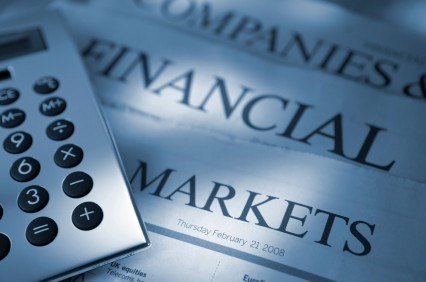 Financial business paper City A.M. has reported record employment levels in the City. Worker numbers in the financial and professional services have grown to over 700,000 (more than 3% growth over the past year).
The report shows that professional services employees now outnumber those in the financial sector with accounting and management consultancy seeing headcount growth of over 250,000.
The additional numbers coupled with reducing levels of office supply lie behind record levels of Q3 office take-up; and suggest continuing momentum in lettings and upward pressure on rental levels.
For further discussion please contact David Alcock or Paul Vernon-Smith.