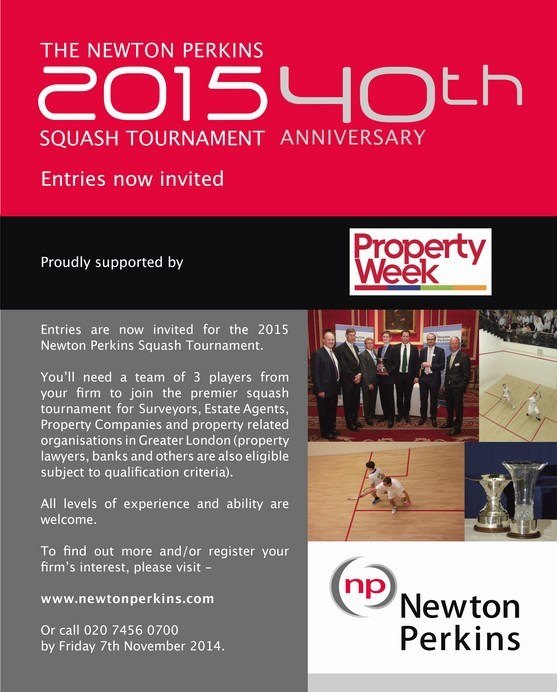 Entry is now open for next year's tournament celebrating 40 years (!) with new support and collaboration from Property Week.
We're hoping for a bumper entry from those seeking to wrest the champions' crown from GVA and the Plate trophy from Savills.
To enter the tournament please click on this link or contact Kellie, David or Tony to find out more.