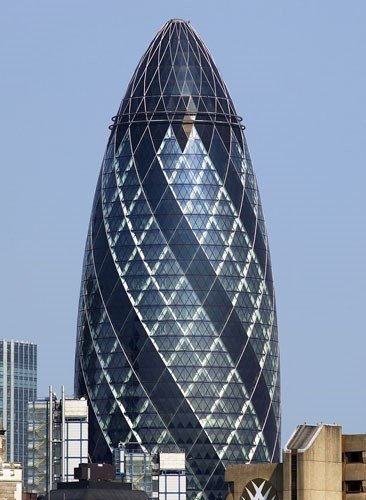 Headline writers have been hard at work following Safra Group's purchase of The Gherkin.
The Sir Norman Foster designed landmark in St Mary Axe, EC3 is reported in the Financial Times to have sold for a figure in excess of £700m, a sub 4% yield.
The deal represents the latest change of ownership for the troubled investment but it remains a building which by its iconic status is attractive to the occupier market.
Please contact David Alcock or Chris Sutcliffe for further information.