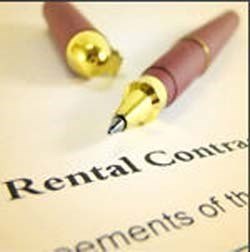 The property press is rife with stories about rising office rents in London particularly for occupiers who last agreed their rents five years ago in the depths of the 2009/2010 recession.
If this is 'good news' for the landlord, is it 'bad news' for the occupier? Not necessarily… and Newton Perkins can help you.
Our expertise in interpreting leases, and rent review clauses in particular, allied to our privileged knowledge of market rental evidence and our negotiating skills, are widely respected and long established. These enable us to help our clients to achieve the most favourable result, even if it is necessary to pursue the case through arbitration procedures.
We always recommend a preliminary review of the rent review provisions and market evidence up to 12 months in advance of any rent review, and particularly if the review coincides with a tenant break option.
For further information, whilst you are on our website, please click on Rent Reviews & Lease Restructuring and then please contact Tony Wollaston or Michael Moon.