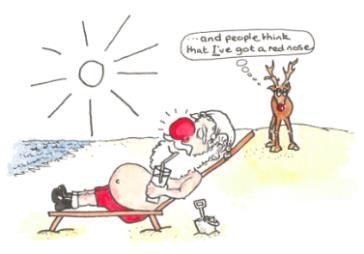 Ian Ford of Watts, a client of Newton Perkins, generously gives time each year to produce a Christmas poem in aid of good causes. This year he has chosen Save the Children and NSPCC.
Please "Like" the Watts LinkedIn page (https://www.linkedin.com/company/watts-group-plc) in order to help donate and support these excellent causes!
To read Ian's poem, with accompanying artwork by colleague Paul Winstone, please click here.