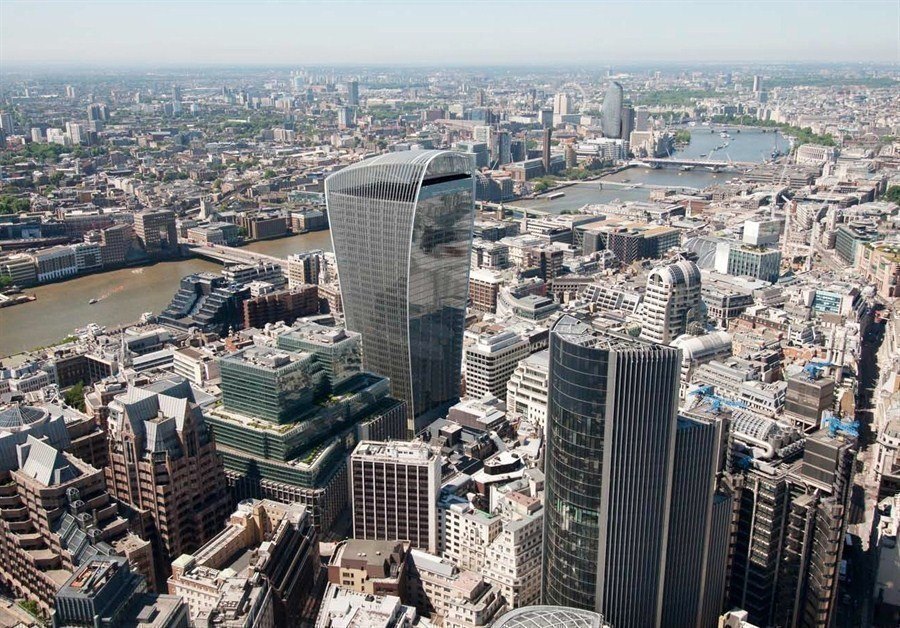 Property and business publications including Estates Gazette and the Financial Times are reporting this week on current research that demonstrates the renewed vigour of the London office leasing market and the associated trends of supply constraints and rising rental values.
This galvanism of the market has been caused by a hugely successful 2014 in the office leasing market; leasing activity totalling 12.4 m sq ft is the highest total since the pre-recession high of 2007 and a 15% increase on the volume of space transacted in 2013, according to the research. The City of London contributed 7.2m sq ft of the total space taken; a 15 year high.
Enormous lettings such as Amazon's agreement to take 431,000 sq ft at Principal Place, EC2 and Omnicom's 376,000 sq ft letting at Bankside 2 and Bankside 3 were a significant factor in 2014's success as well as an indication of the emergence of media and technology firms at the forefront of London's economy along with the traditional powerhouses insurance and finance. Together these four sectors made up 50% of the space let in the city in 2014.
It is thought that many occupiers are taking the opportunities the current market provides with the aforementioned supply constraints likely to increase as the market continues to strengthen. Consequently, prelettings have hit a 10 year high and record rents continue to be recorded.
For further discussion please contact David Alcock or Chris Sutcliffe.