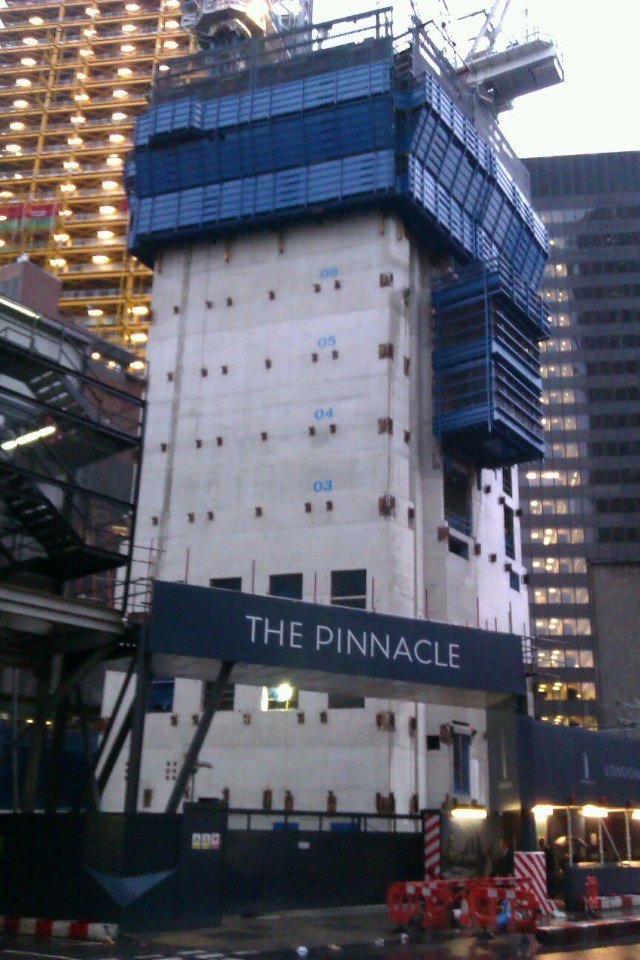 After years of twists and turns, one of the City of London's longer running development sagas looks to be drawing to a positive conclusion. Axa Real Estate, in partnership with Lipton Rogers and an undisclosed third party, have drawn up plans to purchase the stalled "Pinnacle" development (aka the Helter Skelter) at 22 Bishopsgate, EC2.
A price of £300 million will be paid for the site and part completed core (labelled "The Stump"). The existing core will be demolished and a radical new £1 billion skyscraper designed and constructed. Standing at 60 storeys, it will be taller than the Shard, the City's present tallest building.
For further discussion please contact David Alcock or Chris Sutcliffe.