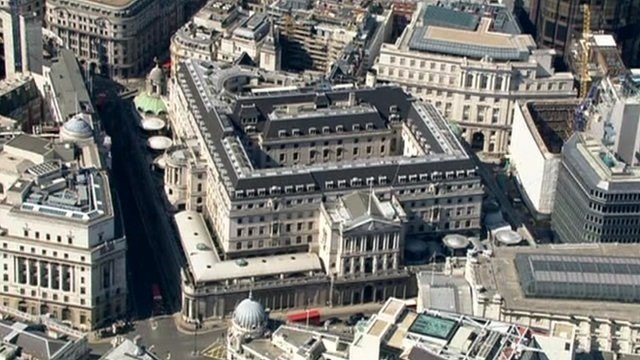 Following reports last year regarding the TMT (Technology, Media and Telecommunications) sector's emergence as the leading occupier sector by take-up of office space in London, new figures show that financial occupiers have re-asserted their lead reflecting the capital's burgeoning financial confidence.
According to the latest research, the finance sector accounted for one quarter of all lettings in central London office markets in 2014; this nudges it just past the TMT companies which signed for 23% of space occupied. This is a reduction from its 2013 total of 31%.
This recovery for the financial sector is also notable in reaching levels of take-up similar to those of 5 years ago.
For further discussion please contact David Alcock or Chris Sutcliffe.