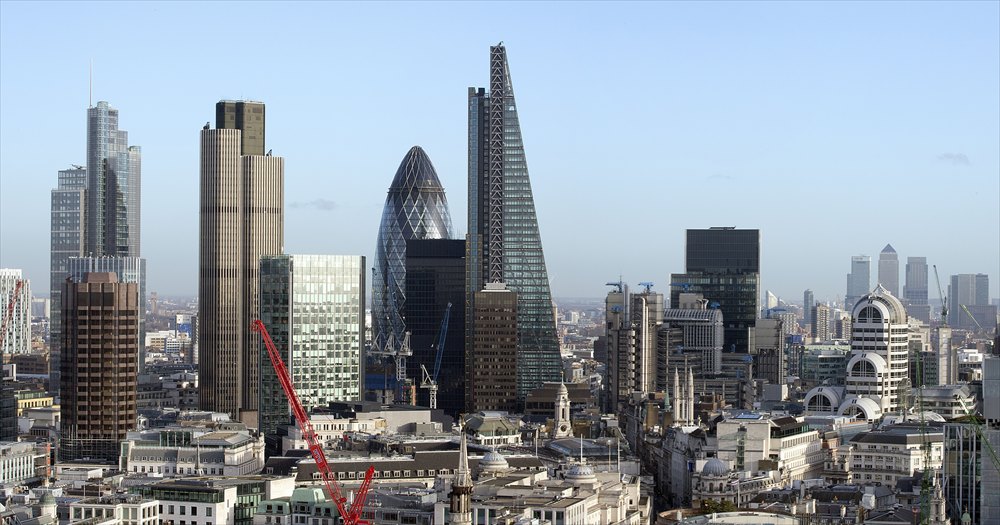 The Leadenhall Building, aka the "Cheesegrater", is hitting new heights for both EC3 and City of London rents with a reported rent of £90 per sq ft in a letting of the 44th floor to Affinity.
A 5 year break option was conceded to this new company. The previous high was the £83.50 per sq ft agreed with insurer FM Global in November 2014.
For further discussion, please contact David Alcock or Harry Trotter.