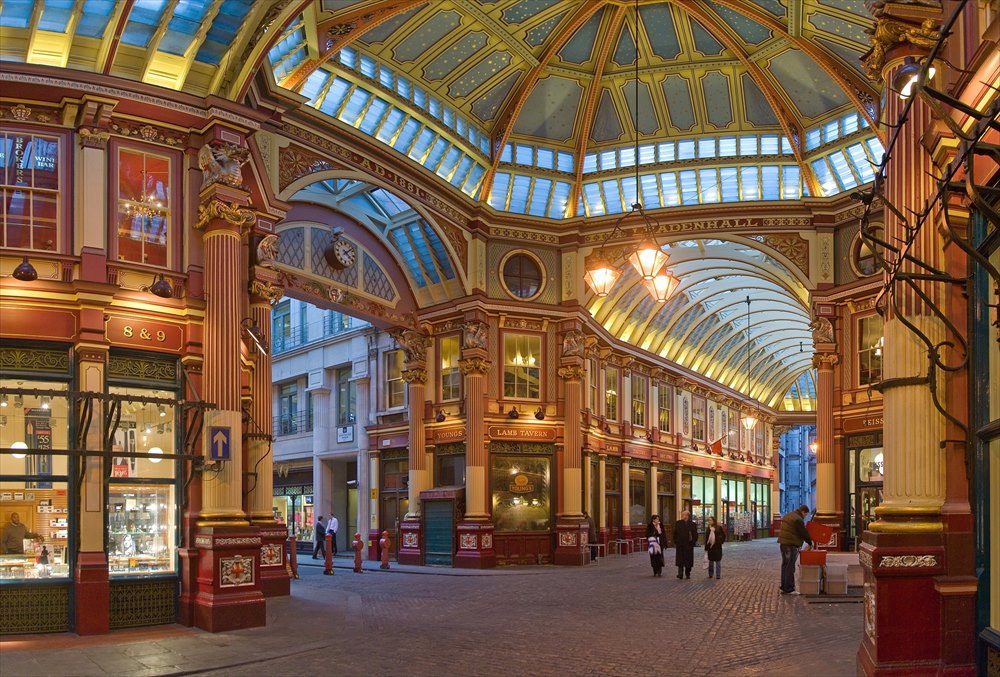 A City eyesore is set for development after two decades of neglect and inaction.
21 Lime Street sits at the south gateway to Leadenhall Market and has been forward bought by The Corporation of London (owners of Leadenhall Market) for joint venture development with a private Asian investor and development partner Aldgate Developments.
The new building will offer 35,000 sf of offices above shops.
For further discussion please contact Chris Sutcliffe or David Alcock.