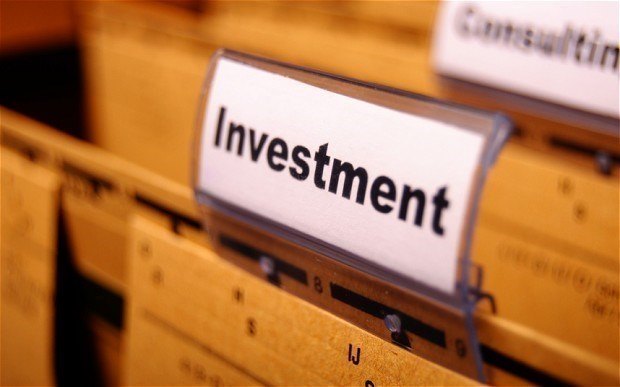 Independent research house, CoStar, has published it's latest review of the national commercial real estate investment activity and highlights some revealing trends. CoStar analyse the share of the market from Asian and US investors, traditional and emerging 'alternative' sectors, and the likely effect on investment flow into the London Office and national markets.
Foreign investment constituted 48% of the £7.3bn poured into commercial real estate investment in Q1 of 2015. This was only exceeded by the Q4 2015 record share of 50% (and is particularly notable for the 21% share which is attributed to US investors). Within London, Q1 2015 also saw a similar shift. For the first time in 4 years, US investors outranked Asian purchasers as the largest source of funds, with US companies including NorthStar, Blackstone and Starwood boasting headline acquisitions totalling £1.2bn.
Surprisingly, America's surge in activity within London is not reflective of the market outside the Capital , with total investment dropping to £2.7bn, the lowest in almost 2 years, and a reduction of 6% from 2014.
Investment in London offices has seen less activity with lower levels of available investment stock and uncertainty over the election result likely to have been contributing factors. Conversely the market has seen a notable increase of investment in 'alternative' sectors (including student housing and hotels) relative to the main commercial real estate sectors (office, retail & industrial)reducing the latter's market share to 63%, a quarterly low.
Following Q4 2014's flurry of investment activity within the national office sector (resulting in a stand-out £11.6bn of activity over the quarter), the market has witnessed a more subdued period. Q1 2015 has seen transactions amounting to £5.9bn, which constitutes 35% of total commercial investment for the quarter (c.8% down on the five year average). Once again, London accounted for the majority (68%) of national office investment although, even within the Capital, figures were down c.10% quarter-on-quarter. The drop in investment in London offices was mirrored throughout the rest of the sector with overall investment in offices falling by 44% to £5.6bn, representing the lowest activity quarter for 2 years.
It is evident that the appetite for commercial investment is set to remain strong throughout 2015. However with the expectation of a continuing lack of investment grade stock, competition amongst investors is expected to remain keen, keeping yields at compressed levels.