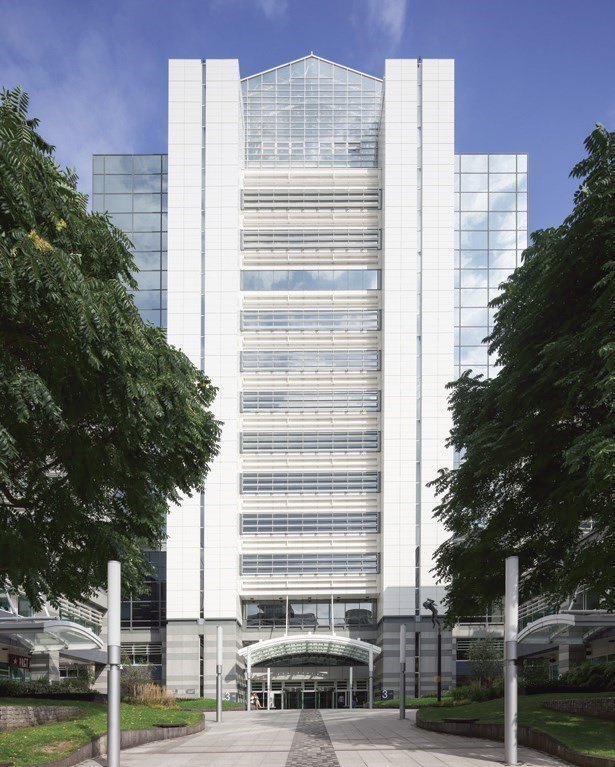 After 6 months of successful lettings the last 93,000 sq ft of News International's former London HQ has been underlet at Thomas More Square.
Property research firm CoStar has reported on the lettings concluded by Newton Perkins upon instructions from Andrew Sell at REM on behalf of landlord News International, the Rupert Murdoch-owned multinational media conglomerate; which has re-located to the Baby Shard at London Bridge.
For further information, please contact Paul Vernon-Smith or Chris Sutcliffe.