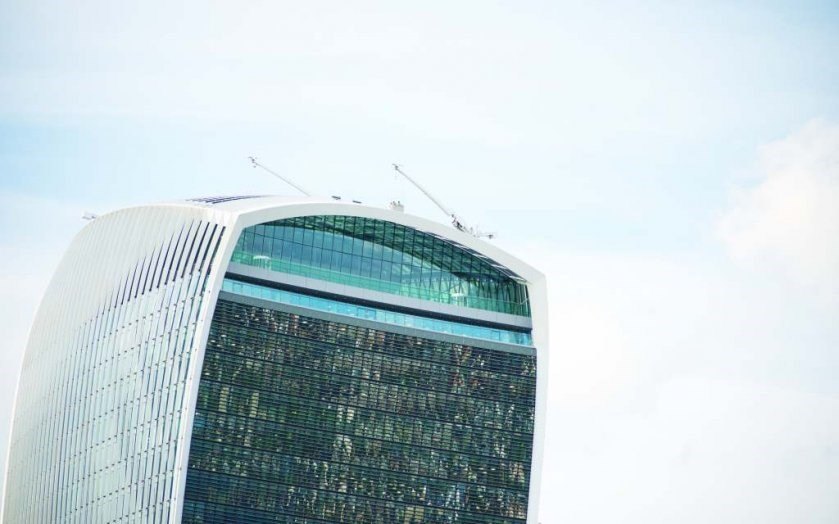 Latest figures show that demand for office space in London has risen dramatically, reaching their highest level for 15 years.
Latest research demonstrates that the amount of space under offer in London has jumped 25% to 4.5m sq ft in May 2015 compared with the previous month.
A continuing improvement to the UK economy spurred by the General Election seems to be the main factor in this upward trend within London's office market.
The amount of space under offer is the highest since November 2000, with many large deals contributing to this figure; 374,000 sq ft went under offer to Deutsche Bank at 10 Upper Bank Street; while law firm Ashurst looks set to take 275,500 sq ft at the fruit and Wool Exchange in the City of London and Facebook are u/o for 65,900 sq ft in the West End at 338 Euston Road.
New developments are endeavouring to keep up with demand; a 24% increase in construction activity since the start of 2015 provides ample evidence of this. 9.5m sq ft is currently under development across the capital, including the former pinnacle site at 22 Bishopsgate, EC2, where a 60 storey building is planned for completion in 2019.
The competitive environment means record rents are being achieved in the City of London; an example being a rent of £90 psf for the top floor of the "Walkie Talkie" at 20 Fenchurch Street, EC3 which has recently been announced. The space is under offer to an as yet unnamed party.