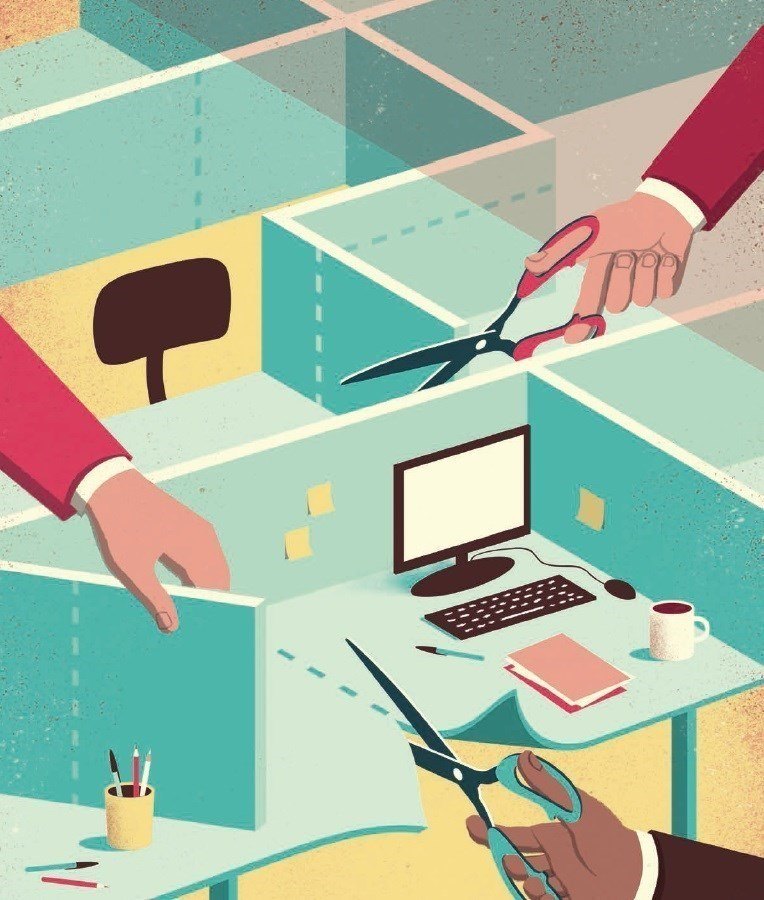 A new report analyses the impact of changing working practices on the functionality of offices and the future need. Extracts from the findings include the following:-
Sandra Jones (Ramidus Consulting)
"Most corporations are occupying at higher ratios of people per sq ft now because of desk sharing, flexible working and break out spaces so they can rent small amounts of space to accommodate the same size business".
Marissa Mayer (CEO Yahoo)
"People are more productive when they are alone but they are more collaborative and innovative when they are together"
Chris Kane (BBC)
"What we have learnt is that allocating one space per person is an inefficient approach to office space planning" .
JLL
"72% of companies were looking to their real estate to deliver improved work space and support talent attraction and retention".
Newton Perkins advises many occupiers in their search for offices and we work closely with our clients and their fit-out advisors to analyse our client's office needs in today's fast moving office environment.
For further information please contact David Alcock or Paul Vernon-Smith.