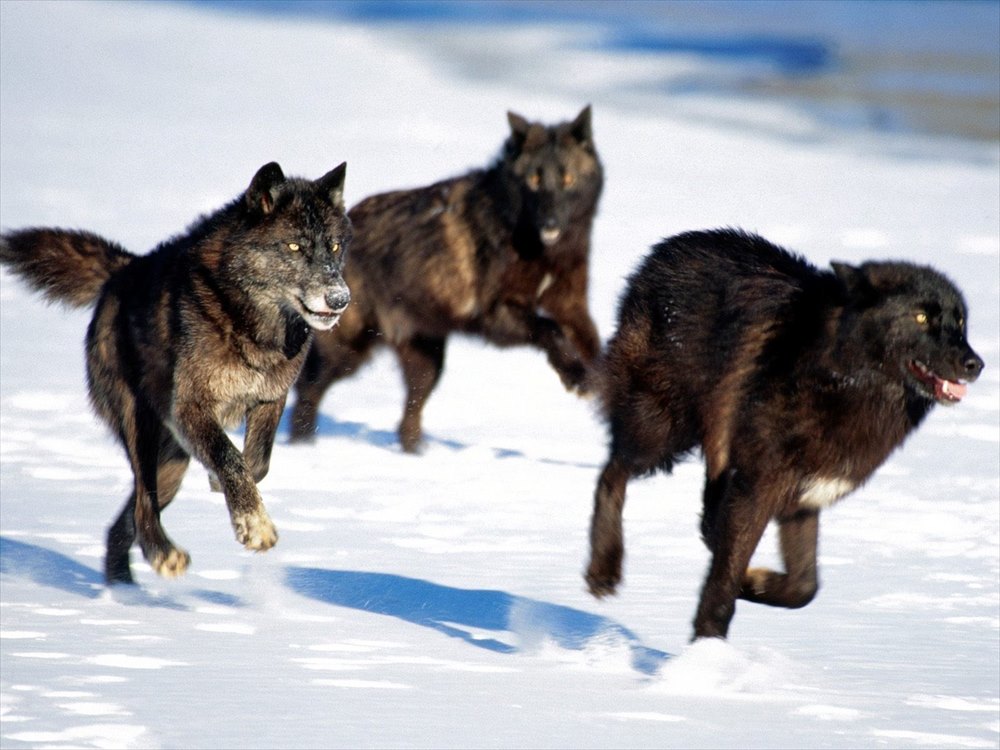 Clients of Newton Perkins have benefitted from the growing allure of the eastern sector of the City. The entirety of REM's surplus 95,000 sq ft estate at Thomas More Square, E1 has been let (within 6 months of instruction) whilst 85,000 sq ft has been successfully marketed and disposed of in Ibex House in Minories, EC3 for Harel.
For new client, CERN (the pension body for the Swiss nuclear research industry), two further floors have been let to Govia Thameslink at Monument Place, 24 Monument Street, EC3; whilst the last available floor has been put under offer.
Speciality insurer, Newline Group represented by NP will make a short hop across Mark Lane from Minster Court to a new 19,000 sq ft office in Corn Exchange, 55 Mark Lane; whilst proprietary trading client Tyler Capital will be relocating to Beaufort House in St Botolph Street, EC3. Newton Perkins also negotiated Tyler's simultaneous exit from their two EC4 offices.
Business consultancy, ELIXIRR advised by NP has leased 9,600 sq ft in Standard Life's market leading 100 Cheapside, EC2 development whilst Natixis Global Asset Management are now fitting out their new 17,000 sq ft HQ in 1 Carter Lane, EC4 opposite St Paul's Cathedral.
ETC Venues will open their latest Conference & Training Centre in 8 Fenchurch Place by Christmas this year. Advised by NP, the first floor of 24,000 sq ft offers high specification offices adjacent to Fenchurch Street station and will replace ETC's venue at Dexter House (where Newton Perkins advised on their '54 Act lease renewal options in 2014).
Defying the challenges of very short-term lease offerings (less than 6 months!) we have successfully let three 3 of the 4 floors in London & Regional's Roman Wall House, Crutched Friars, EC3.
Exciting new letting instructions have been won at 10 Philpot Lane, 21 Lime Street, 65 Leadenhall Street and 64 Cannon Street; whilst new acquisition mandates have been received from Activ Trades, CLSL, Resolute Management and BLME.