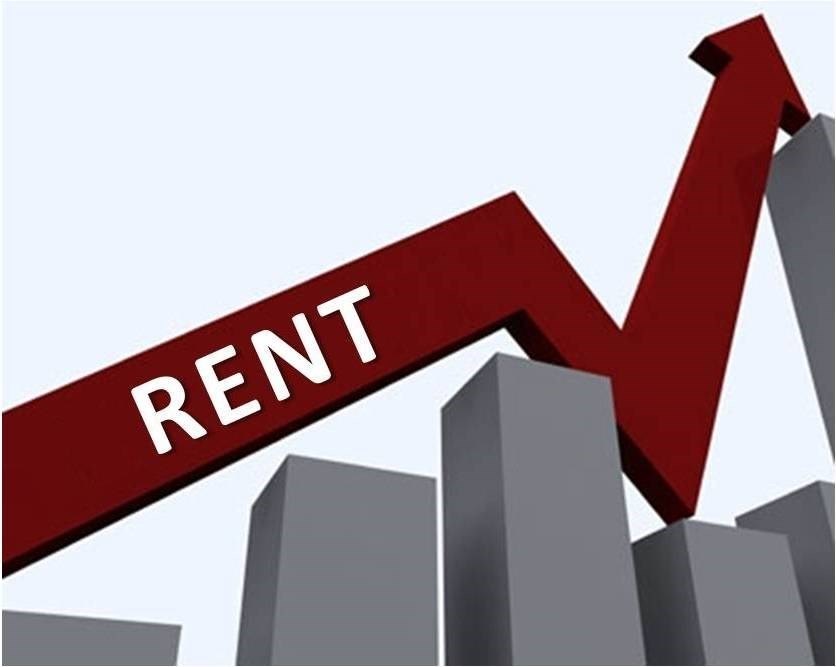 As London's peak and average rents continue to rise a new report predicts that the trend will continue with the Capital seeing rent rises of up to 5% up to 2019.
London is already the most expensive centre in Europe, most particularly the West End. With diminishing supply in the three key City, Midtown and West End markets rents may indeed increase at higher rates than the report outlines.
For further information please contact David Alcock or Harry Trotter.