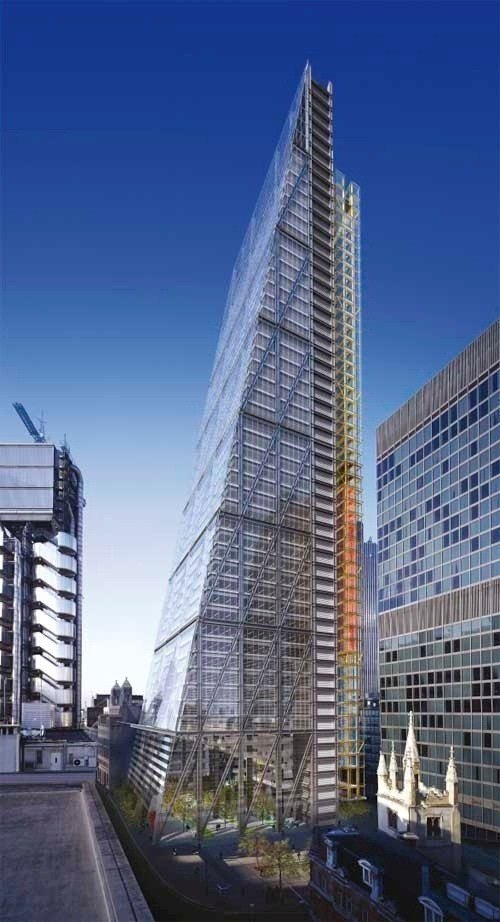 Leading insurance publication, Insurance Times is predicting that AON's commitment to pre-let 200,000 sq ft in British Land's/Oxford Properties "Cheesegrater" office building in Leadenhall Street opposite the Lloyds of London building may trigger a wave of similar relocations to the UK (click here for full article).
The broker will move in 2014 from Devonshire Square where it has been based since 1984. AON is the first S+P top 500 firm to locate its World HQ in the UK (Sunday Times 22nd January 2012).
The AON pre-letting of floors 4-13 at a rent of around £57.00 per sq ft was one of the signature London lettings in late 2011. The global broker's commitment to an 18 year lease has reconfirmed the attractions of central EC3 locations. It follows from US broker, WR Berkley's purchase of two prime buildings in Lime Street/Leadenhall Street in mid 2011 with the expectation of an imminent planning application for a new building, rumoured to be in excess of 150,000 sq ft.