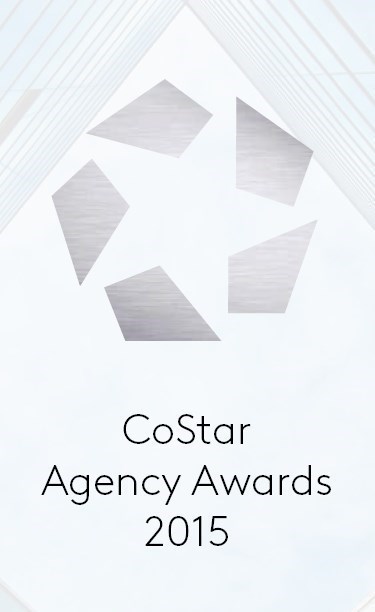 Leading independent research agency CoStar held its annual awards ceremony last night.
In 4 of the 5 categories we were placed in the top 10 City agencies for our lettings and occupier successes for our clients with a highest placing of 6th for both disposals and acquisitions.
We have now won similar awards for the past 3 years and have arguably consolidated our placing as the leading specialist City office practice across agency activities.
For further discussion please contact David Alcock or Chris Sutcliffe.