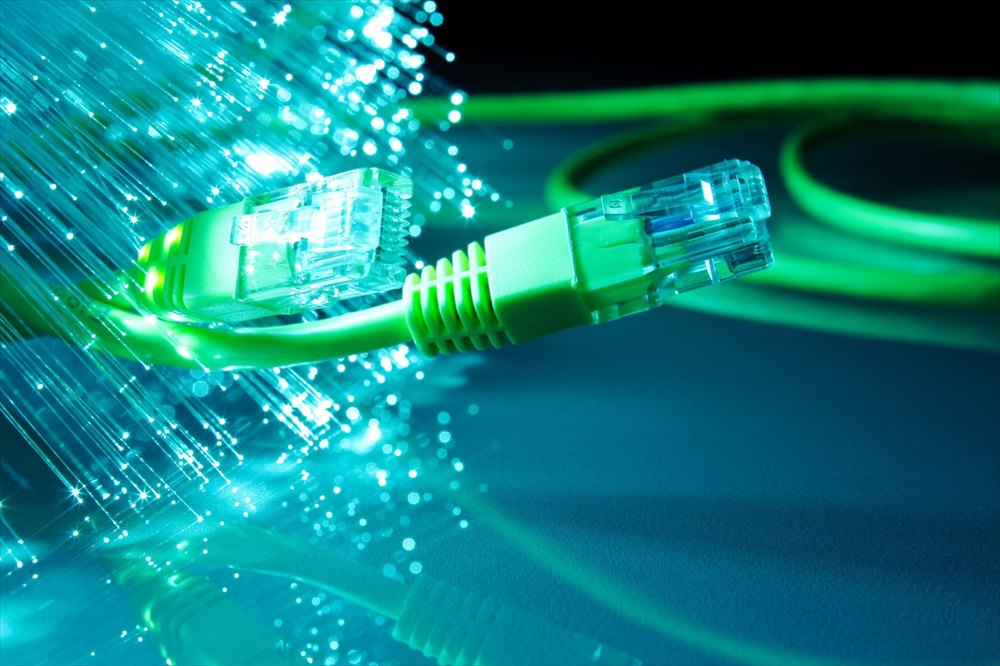 A new London venture launched by London mayor Boris Johnson, in conjunction with US firm WiredScore, has introduced an IT certification assessment to assess the quality of connectivity in office buildings throughout the capital.
As workspaces become increasingly digital and inter-connected, this venture has been launched to try and encourage property owners and occupiers to have the best digital infrastructure possible in their office buildings. Buildings throughout the capital will be rated on such criteria as bandwidth, reliability and number of internet providers. Some marque buildings such as 20 Fenchurch Street and the Leadenhall Building, both located in EC3, have already achieved a "Wired Certification".
Boris Johnson has been quoted as saying "The scheme will not only help businesses identify where they can achieve the best broadband speeds, it will encourage landlords to up their game in the connectivity stakes".