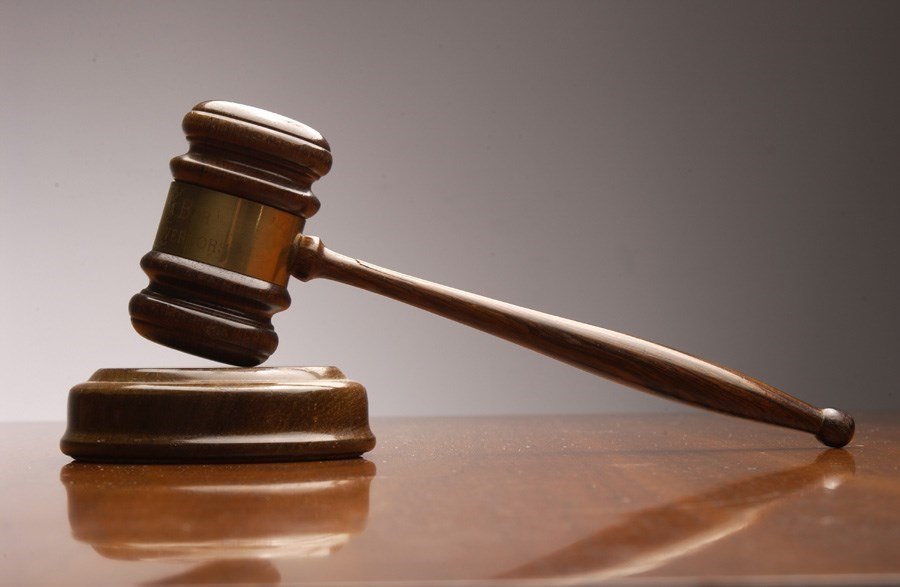 The Supreme Court has delivered its keenly awaited judgment in a long running claim by Marks & Spencer to recover over £1m in rent from its former landlord BNP Paribas.
The case involved exercise of a break option in the retailer's lease at an office in Paddington. The High Court originally upheld the occupier's argument to claw back overpaid rent for the period after it vacated. However landlord BNP won the subsequent appeal.
The Supreme Court has now unanimously rejected Marks & Spencer's contention that there should be an implied obligation requiring a landlord to repay rent post occupation.
The case highlights the importance of both landlord and tenant agreeing and clearly documenting respective intentions in the surveyor's Heads of Terms and in the subsequent legal documentation.
Newton Perkins' lease advisory expertise in negotiating and drafting Heads of Terms can help our clients and for further discussion please contact Tony Wollaston or David Alcock.