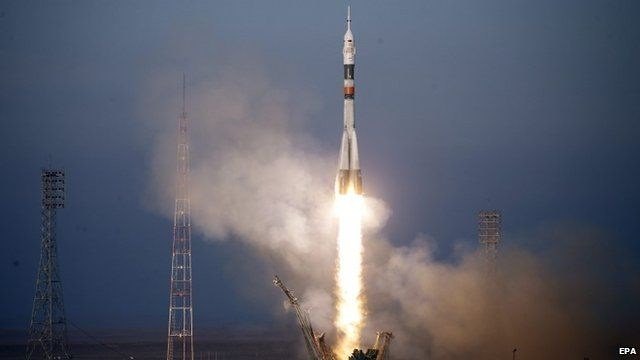 The draw for the 2016 Tournament has been announced.
2015 holders JLL and plate winners GVA will be pitting their racket skills against 32 London based property, legal and real estate organisations. Our new promotion partner, CoStar will also be playing along with 7 other new entrants (namely Banda Property, Carter Jonas, Ernst & Young Real Estate, Harper Dennis Hobbs , Midtown Capital, Pramerica Real Estate and Thirdway Interiors), within 6 first round leagues during January and February.
To follow the progress of the first round leagues please visit this page or follow us on Twitter at https://twitter.com/NewtonPerkins.