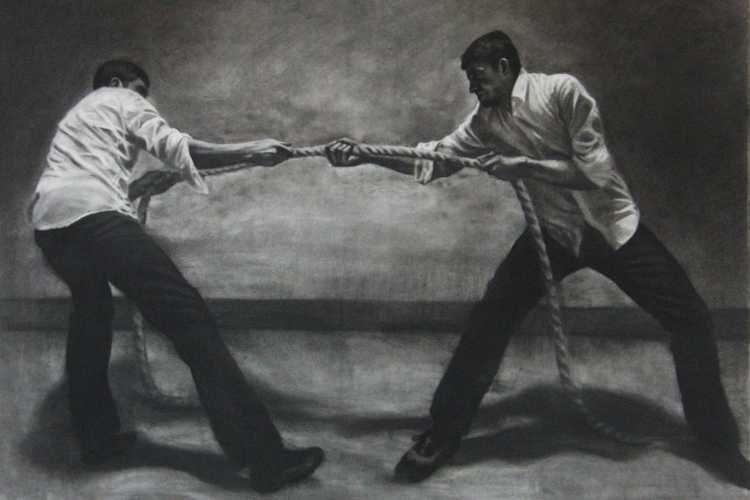 The Insurance Times has highlighted a new report which puts a warning shot across the bows of London's status as a world leading re-insurance hub.
The study "The 2014 London Matters report" highlights the need for continuing modernisation for the City to compete in a soft reinsurance market and a challenging arena which provides a significant £30bn annually to the UK economy.
To read more about the report (by London Market Group and Boston Consulting Group) please.
To discuss the insurance market and related property matters please contact David Alcock or Jon Beilin.