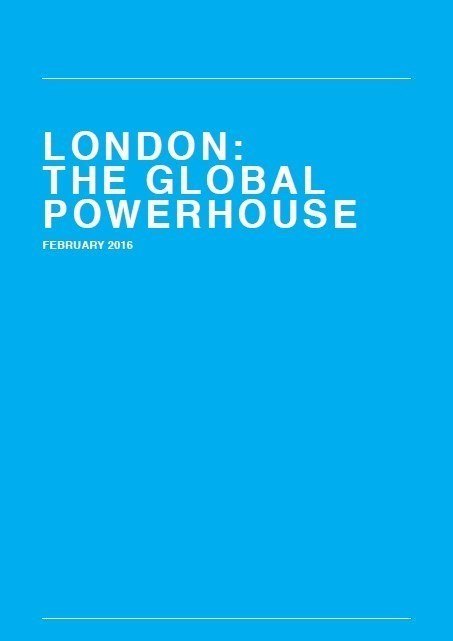 The June EU referendum is clearly sparking much political and business debate as to the impact on London's status.
Gerard Lyons, economic advisor to Boris Johnson, and the economics team at City Hall have released a coincidental report which examines London's success backed by data from consulting firm Deloitte. One of the report's conclusions is as follows:-
"London is so much more competitive than any other financial centre in Europe, with its concentration of skills, knowledge and expertise. Later this year is the 30th anniversary of Big Bang for the City of London, when financial deregulation unleashed the City's subsequent growth.
Then, London's rivals as a financial centre were Frankfurt, Paris and Amsterdam. Now they are New York, Singapore and Hong Kong. A key message from the report is the need to recognise global competition in many different economic areas and stay ahead of it."
For further discussion please contact David Alcock or Chris Sutcliffe.