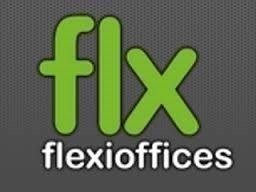 One of the most notable features of London office take up in 2015 was the burgeoning expansion by serviced office providers accounting for 12% of total take up over the year (click here).
To assist our clients searching for a serviced office solution, Newton Perkins has entered into an arrangement with established serviced office provider, Flexioffices, to provide advice upon availability and pricing across London. To find out more, please click here.
For more information, please contact David Alcock or Paul Vernon-Smith.