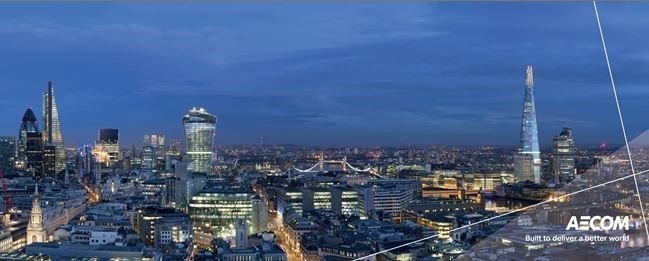 Newton Perkins' developer clients will read with interest AECOM's review of building costs.
The report discusses tender prices, which rose strongly again in Q1 2016 (c 10.3% year on year) but anticipates more uncertainty reflecting not only the EU referendum but wider macro-economic uncertainties.
For further discussion please contact David Alcock or Paul Vernon-Smith.